When surfing the web, it's important to keep websites from grabbing your data.
Let's look at some browser extensions that can help with privacy.
uBlock Origin
uBlock Origin is one of the most popular ad blockers available. It eliminates popups from sending your data to companies.
It's free and the code is open-source, should you want to do any auditing or tweaking.
You can create lists to control what ads to block and what ads to allow.
This browser extension is extremely light on machines, so your CPU and memory won't take a hit.
You can download uBlock on Brave, Chrome, MS Edge, Opera, Firefox, and Safari.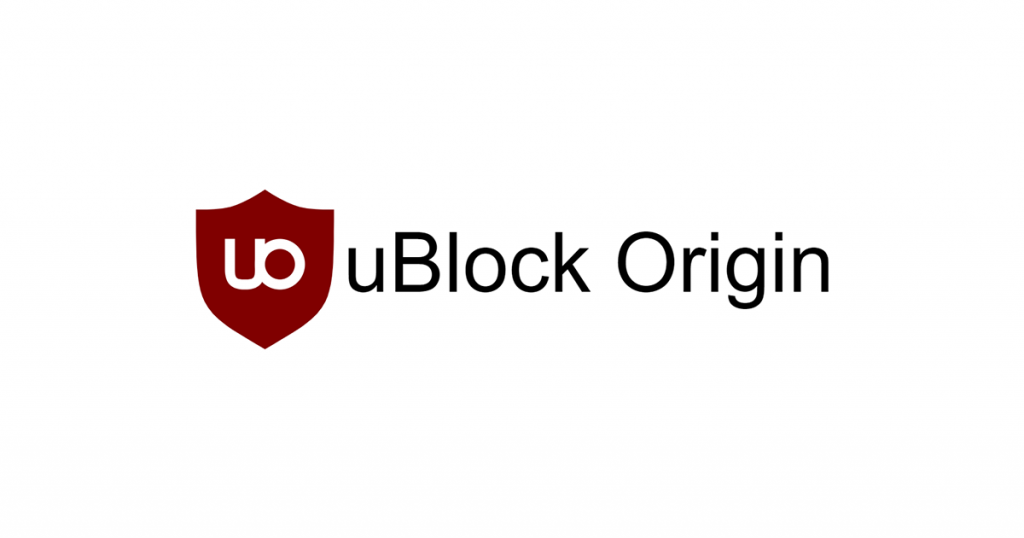 HTTPS Everywhere
Most websites use HTTPS, the most secure form of web browsing. With HTTPS, your info is encrypted.
Unfortunately, not all websites use this standard. HTTPS Everywhere can help with that. When you install the extension automatically redirects the un-secure site to HTTPS.
HTTPS Everywhere is free and the code is also open source.
It's available on Chrome, Firefox, Edge, and Opera. If you use Brave or Tor, HTTPS Everywhere is already built in the browser.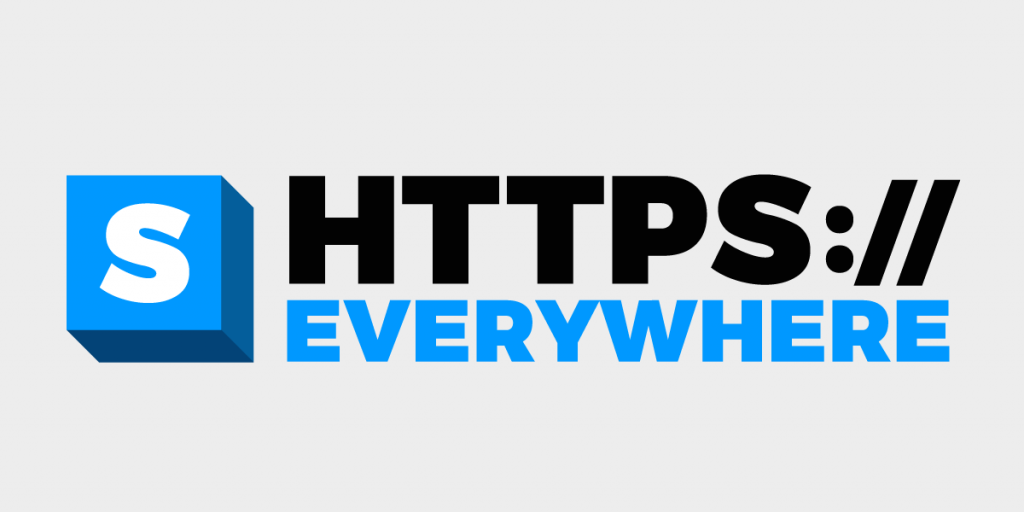 Privacy Badger
Privacy Badger is one of the best extensions for blocking third-party trackers.
This extension looks at all the components of a web page and learns which ones track you from website to website and then blocks them.
Privacy Badger also learns as you travel the web, so it gets better over time. And it requires no effort or configuration to work, just install it and let it work.
It's available on most major browsers.
Vytal
Even though a VPN can hide your IP address, websites can still use code to determine what country or region you are from.
Vytal is a browser extension that can help with that. It can spoof your time zone, locale, geolocation, and user agent.
After you install it, you can choose your location from a list or add a Custom location.
This browser extension is only available on Chromium-based browsers like Brave or Chrome.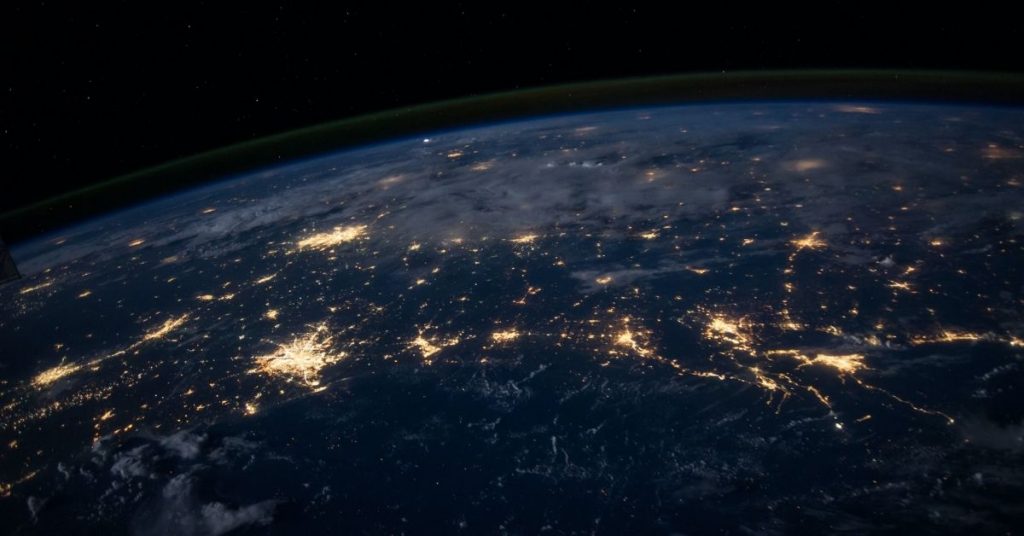 Blur
Blur is a browser extension that includes two crucial features.
The first is a password manager. Blur can create a strong, unique password for you. Then, it will save that password using AES-256 encryption.
Second, Blur adds an extra layer of protection between you and the services you sign up for.
If a website asks for an email address, Blur will give you a masked email to use instead of your personal one. Emails will still come to your normal inbox.
But if hackers get a hold of your info, they'll get the Blur email address, and your real email is still protected.
It's available on most major browsers.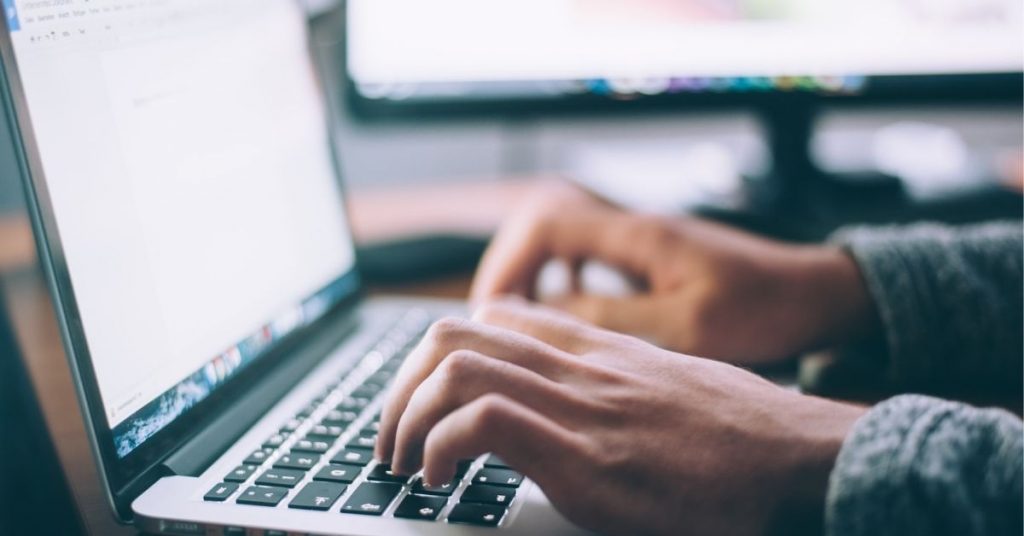 Wrapping Up
Whichever browser extensions you choose, pair them with other privacy tools.
Opt for privacy-based browsers like Brave or Tor to protect browsing history.
Try using Brave Search instead of Google when searching for things.
And keep your VPN handy so your internet traffic is hidden and encrypted.