"Your continued silence speaks volumes"
A little over a week after video surfaced of a domestic dispute between Dana White and his wife, California legislators are demanding action. The California Legislative Women's Caucus (CLWC) submitted a letter to Endeavor CEO Ari Emanuel. Endeavor is the parent company to the UFC.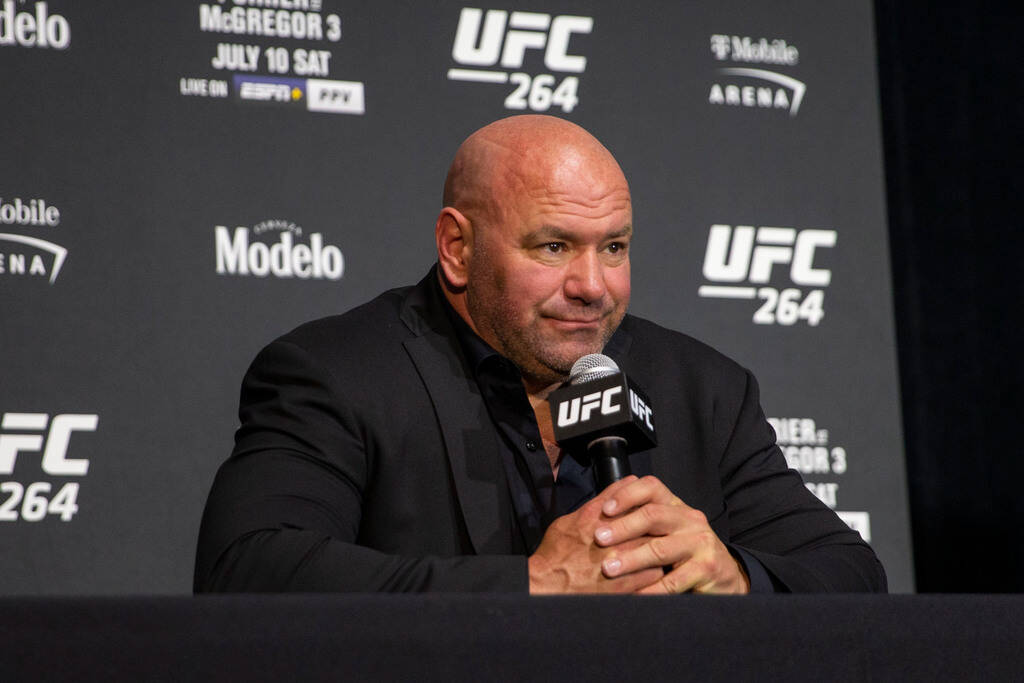 As expected, a flurry of articles supporting the idea to remove White from his position as UFC president are circulating. Many of those articles include the letter submitted by the CLWC. Although there might be some justifiable reprimands for Dana, the letter contains the intentional malfeasance you would expect from a cult like the CLWC.
The letter blatantly lacks the context that Dana's wife struck him first. Also, falsely claiming that Dana struck his wife with a closed fist.
"With a closed fist"
"And yet, we have seen the video of U.F.C. President Dana White, where he strikes his wife
at a New Year's Eve celebration with a closed fist. We were appalled. It was alarming to
say the least."
Anyone who is familiar with the video in question can obviously attest to this being a lie. This is in no way a defense of White's actions. Like many, I believe there to be virtually no situation where hitting a woman is excusable. Furthermore, if you are in a relationship with a woman where the possibility of violence is present on her end, you have already lost the plot. Whether or not alcohol is a caveat.
Had White walked away after his wife struck him, I highly doubt this would still be circulating. I also think it's valid to note that White retaliated with a similar force his wife attacked him with. It seemed to be more of a surprise reaction than a malicious attempt at hurting her.
Let Them Handle It
Regardless, Dana's wife has made her statement, reaffirming that this was not a reflection of their relationship or her husband's normal behavior. It's a really bad look, and I hope White, and his family can figure out how to move on. As a successful man, putting himself in that situation to begin with was not orderly.
The letter from the CLWC is an all too familiar example of feminist activists trying to muddy the waters. Knowingly adding unneeded fuel to the fire in an attempt to maximize the destruction of an already disgraced man. These feminists only want equality if that equality doesn't hurt.