Let's look at three common reasons why computers slow down, and some ways to get some better performance out of them.
Your Computer is Always On
If you never give your computer a chance to boot up normally, it will slow down. A fresh startup helps the different components and apps run smoothly.
You don't have to shut your computer off every night, but it's a good idea to reboot it at least once a week. This will also allow any important updates to install that your computer downloaded during the week.
If your computer is always on, it's probably overheated. Dust builds up on the fans that keep your computer cool.
Hot components will cause slowdowns. Take a can of compressed air and spray the fans on your laptop or desktop.
Your Hard Drive is Full
Another reason why your computer is slow is your hard drive is low on space. If your hard drive memory is full, then your computer will slow down because Windows or Mac operating system doesn't have enough space to work freely.
Empty your Recycle Bin or Trash folder. Files build up there over time, so clearing it now and then is good practice.
Clean your Downloads folder regularly, and find and delete temp files.
Also, look at all the apps and programs you have. Decide which ones you use frequently and uninstall the ones you don't.
Not only do unused apps take up hard drive space, but they can run in the background. Too many programs running in the background can cause slowdowns.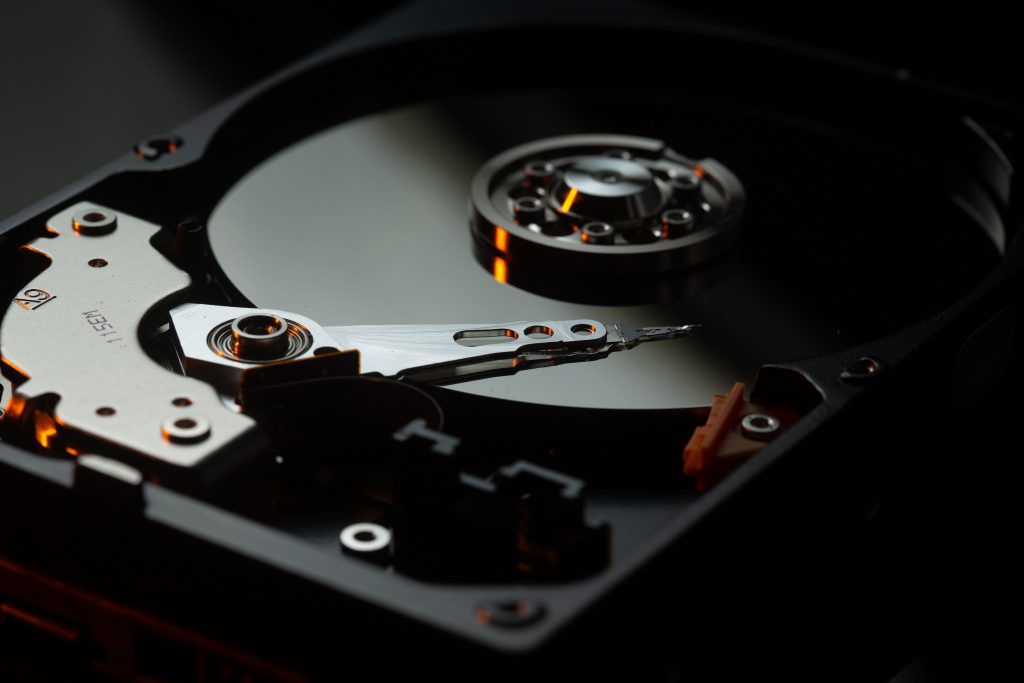 Your Computer Needs Updates
New OS and driver updates help improve performance. If your computer is behind on these updates, it may cause slowdowns. Updates also address flaws and security issues.
Open the Windows start menu, and click the Settings icon on the left. Click Update & Security.
On a Mac, Click the Apple icon, System Preferences, then click Software Update.
If you're concerned that updating may cause issues with the software, check the software's website for any patch notes. Usually, they will tell you if updating is safe or not, or if they fixed certain bugs.
Wrapping Up
Your computer might just be on its way out. If you take regular steps to improve performance and it's still slow, it could be time for a fresh start.
Reinstalling Windows or macOS is an excellent first start. If possible, you can also swap out your hard drive with an SSD. A solid-state drive (SSD) has no moving parts and is much faster than a standard drive.
Custom-built PCs are great machines that last.
Head to PC Part Picker and create a custom build that fits your needs and budget.
If you buy a pre-built PC, ensure you're getting good parts. Sometimes pre-builds are made with cheap parts that don't last long.
Or if you've got the parts and you're looking for someone to build a PC for you, check out my custom builds!