Are you thinking of buying a home? You might be thinking about getting an FHA loan if you're looking to buy anything new. Although FHA loans are usually easier for consumers to be approved for, you should always analyze the benefits and drawbacks to make the best choice.
I've detailed exactly what an FHA loan is, the pros and cons of receiving one, and what you can do to get started so that you are aware of all the specifics.
What is an FHA Loan?
FHA simply stands for Federal Housing Administration.
An FHA loan is a home mortgage that is insured by the government and issued by a bank or other lender that is approved by the agency.
These loans typically require lower minimum credit scores and down payments compared to conventional mortgage loans as an effort to help low- to moderate-income families attain homeownership.
They are common for first-time homebuyers.
Along with this, lenders technically have a safety blanket thanks to FHA loans. Lenders have less risk if a borrower fails on a loan because the FHA guarantees those loans. Because of this, lenders provide FHA loans with more relaxed eligibility requirements.
Let's take a look at the pros and cons of these types of loans.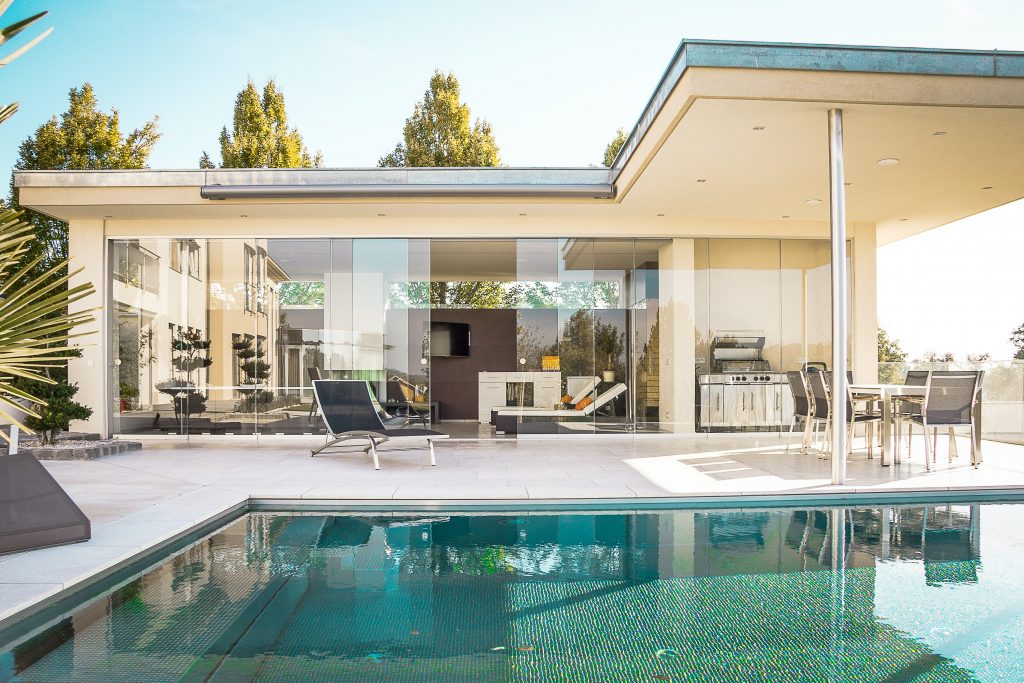 FHA loans offer advantages and disadvantages, just like any other type of loan, and they might not be the best option for everyone. The pros and cons of an FHA loan should be carefully considered before applying.
Pros of FHA Loans
No Income Limitations
For FHA home loans, there are no minimum or maximum income restrictions that would automatically rule you out.
Lower Down Payments
The minimal down payment needed for an FHA loan is one of its most appealing features. Finding a lump sum of money substantial enough to pay the down payment on a house, which is typically 20%, maybe a rather intimidating challenge for many people.
This commonly acts as the biggest stepping-stone to homeownership and deters people from even trying. But with an FHA loan, those with a credit score of at least 580 can put down as little as 3.5% which makes things much easier and a lot more realistic.
Lower Credit Scores Accepted
The borrower's credit history is also flexible similar to lower required down payments.
The credit scores required for a conventional mortgage may seem out of reach if you're a first-time house buyer with little credit history, or if you have a lower credit score as a result of some financial setbacks.
FHA loans are less demanding than conventional mortgage loans, which typically need a minimum FICO credit score of 620. Your credit score must be at least 580 to be eligible for an FHA loan, however, the standards vary according to the lender.
Higher DTI Accepted
DTI stands for Debt-to-Income Ratio, a metric that lenders use to measure your ability to manage your monthly payments. FHA lenders typically allow a greater percentage.
Better Interest Rates
Although mortgage interest rates are volatile and influenced by the overall health of the economy, there are still things you can do to lower them.
Currently, as compared to other loan options, FHA loans often offer superior, fixed interest rates.
Cons of FHA Loans
Mortgage Insurance Premiums
Mortgage insurance premiums (MIPs) protect the lender against any losses should you default on your payments, similar to a conventional loan's PMI.
For FHA loans with a down payment of less than 10%, MIP is automatically required. Unless you put down a minimum of 10%, MIP will be required throughout the loan and will expire after 11 years.
Loan Maximums
An FHA loan might or might not be appropriate for you, depending on how much you want to borrow.
For a single-family home loan in a high-priced neighborhood, the FHA ceiling, or the maximum sum a borrower can take out under the FHA loan program, has been set at $970,800. The FHA floor for single-family homes in low-cost areas was set at $420,680 for 2022.
FHA loans can be tricky sometimes and everyone's situation is different. If you are looking to get one you need to do your research based on the area you plan on living in.
Property Requirements
Like other government-backed loans, an FHA loan has requirements that the property being acquired must meet. On the FHA appraisal form, an appraiser is required to note the property's condition.
This usually means no "fixer-uppers." The house has to meet the requirements that the association deems as fair. If you're looking for a home that is undervalued then this loan may not be for you.
Is FHA for you?
Deciding whether an FHA loan is the correct choice for you will depend on your particular financial circumstance.
The ideal option for you will depend on many factors, including your credit rating, cash reserves for a down payment, income, and a whole lot more.
Do your research, talk to some experts, and soon you will be on your way to home ownership.