As we eagerly await the return of the GOAT on Saturday, little has been said about USADA's new doping policy.
Love him or hate him, Jon "Bones" Jones is undoubtedly one of, if not THE most skilled mixed martial artist to grace the sport. He steamrolled into the UFC a young, somewhat innocent seeming prospect. Only to absolutely decimate all competition on his path to becoming the youngest UFC champion in history.
Littered With Controversy
Jones ran the gauntlet of the light heavyweight division, at a time when the waters at 205 were infested with apex predators. Although his campaign was nothing short of spectacular, the later part of his tenure was littered with controversy. Jon has been involved in hit and runs, dui's, and domestic violence. As horrible as those were for his credibility, the asterisk that burdens his career the most is failed PED tests.
On two occasions Jones was stripped of his title for failed PED tests. Once for clomiphene and letrozole prior his title unification bout with Daniel Cormier. And once again for turinabol, after head kicking his way to a knockout win over Cormier in their 2nd fight. That contest was later overturned to a no-contest.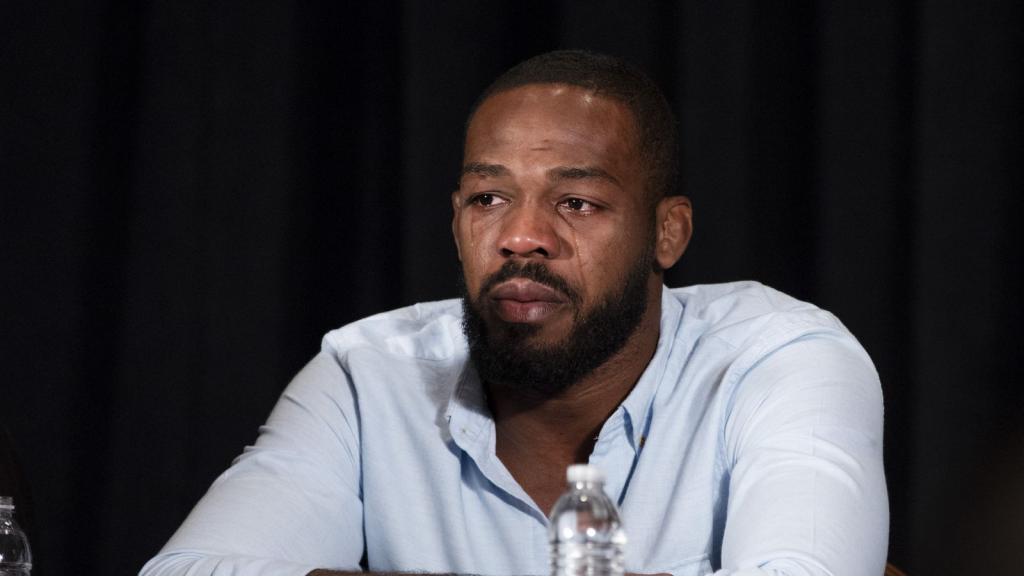 Pico-what?
Upon returning from suspension, Jones then again popped for a turinabol metabolite prior to fighting Alexander Gustafsson. The famous "picogram" we all know and love. USADA as well as Dana White were fast at bat for Jones, stating that "pulsing" was the cause for the positive test. And absolutely no performance enhancing benefit could be attributed to such a small amount of anabolic steroid.
Even though the UFC and USADA allowed Jones to fight, the State of Nevada would not. After moving the location of the marquee event to California overnight, the show went on. Jones would glide to another title win after beating Gus into submission rather effortlessly.
These failed tests and the confusion surrounding the "picogram" debacle, led a huge portion of the sports world to write Jones off as a career long cheat. I mean, three strikes and you're out right? According to some, this was a clear disqualification from being considered in the GOAT conversation.
Vindication?
Regardless of your stance, it's undebatable that Jones is the best talent we've seen. Looking back on his early career as a wash seems silly to me. If we keep it a bean…. who did Jon fight that wasn't on PED's in the early 2010's? Former opponents such as the great Chael P. Sonnen are very vocal about their rampant PED use when fighting Jones.
After the implementation of USADA is a different story. That piss was hot, and his competitor DC is one of those guys you can certainly guarantee has never dabbled in the Satan sauce. But a recent change in USADA's testing protocol has Jones clamoring for vindication.
Now, tests under 100 picograms per ml have ceased to be positive. This would mean his failed test for UFC 214 would not even register under the current rules. Why this makes Jones feel vindicated for the other failed tests, I don't know.
Reparations from USADA?
But rules change, and he can't expect reparations for something that wasn't even up for debate at the time. Nick Diaz was suspended for 5 years after multiple failed marijuana tests, only for the rules to now allow out of competition cannabis use. If anyone deserves back pay….it's that guy.
So, has Jon Jones been vindicated? Honestly, I can't say, and I'm sure everyone will have a different opinion on the topic. All I know is I'm excited to see him back in competition. And I hope there are no more headlines surrounding Jon Jones that don't relate directly to his fighting abilities.