Thanks to the power of the internet and social media more and more people are realizing that there are several ways to make money online.
Being alive is expensive and people are always looking for new ways to make extra cash to help with the bills. There are plenty of different ways to make money online that are low-risk and don't require a ton of start-up capital.
Whether you are looking to start a side hustle, a full-time business, or just a one-time transaction for some fast cash, there are many websites and methods that can help you do so.
Let's take a look at some resources on how you can make money online.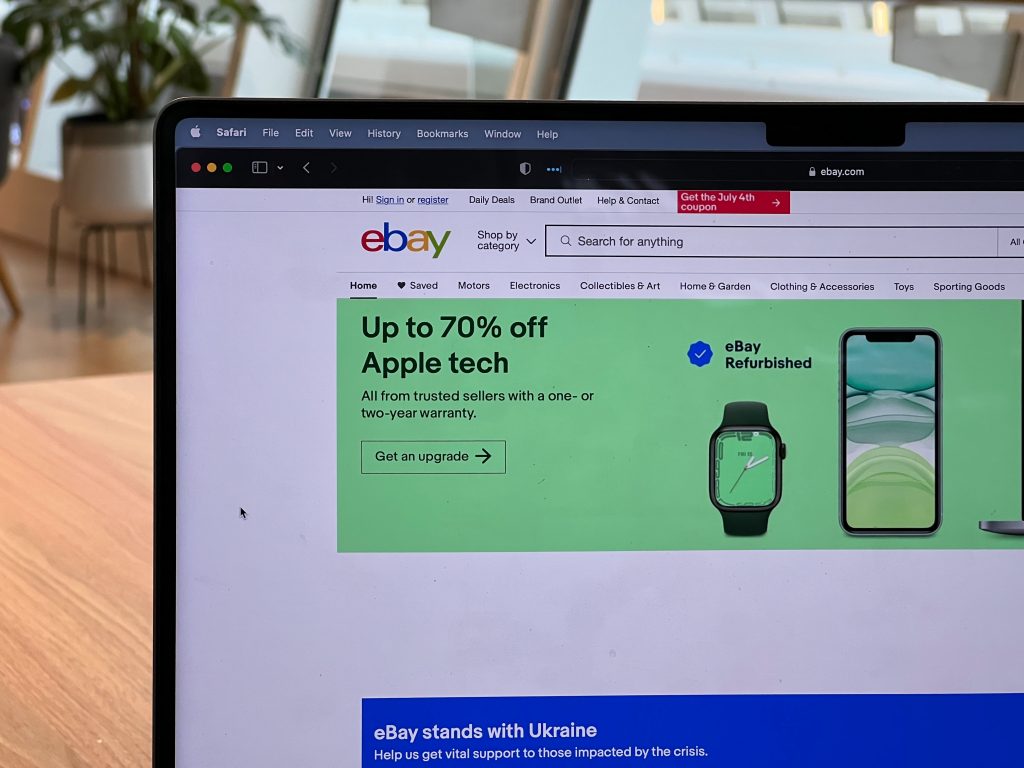 Sell Physical Products
Flipping
One of the most popular ways to make money online is to sell a physical product.
The first method is called arbitrage, better known as "flipping." Flipping is a low-cost way to start making money quickly.
Items for sale can cost wildly different in different parts of the country, or even the world. Flipping is simply using this to your advantage. You essentially buy items for an undervalued price and resell them for a profit.
Whether it is garage sale treasure hunting, eBay arbitrage, or local buy-and-sell groups, there is always an opportunity to flip items and find great items to flip.
If you don't have any capital, you can sell items you already own and don't use anymore. One person's trash can be another person's treasure. Then once you make a little bit of money you can now purchase items to flip online.
The data says that there are over 2 Billion eBay transactions per day. That is a lot of opportunities to make money.
Popular reseller sites include Facebook Marketplace, Mercari, eBay, and Poshmark.
If you would like to take a deeper dive into flipping, check out my detailed article here.
Online Store
The second method of selling physical products is to have your own online store.
This method is a bit more complicated and takes some time and effort to do, but can be very rewarding.
You have to find a niche and a product to sell within that niche. You also have to buy a website and purchase software in order to build a successful store, such as Shopify.
You'll then need to find and create a relationship with a manufacturer and set up shipping. Then you have to find ways to correctly market your products.
With all that being said, you can still be successful in running an online store. There are plenty of free resources out there where you can do more research on how to start.
Sell Digital Products
Another popular way to make money online is to sell a digital product.
A digital product includes online courses, guides, and E-Books. It may seem like you have to be an expert in order to do this, but average people are making hundreds and even thousands of dollars every month from online courses.
I've seen online courses being sold on so many different topics.
Some people are selling courses on how to lose weight and others are selling courses on how to learn to speak Spanish.
The possibilities really are endless. If you have a niche that you have a lot of knowledge in then you have an opportunity to make money.
Social media platforms have provided the opportunity for regular people to build a following of millions of people online without breaking the bank.
For example, let's say you create a Twitter account based on your knowledge of basketball. You post various videos containing different drills and exercises people can do to improve their game.
Eventually, you build a huge following of 50,000 people because they love your content so much. Now you can create an online course including a 12-Week Program on all the necessary things people have to do in order to improve their game and sell it to your audience.
Yes, you can do this too.
Digital products are a great way to earn money online. I recommend checking out Bryan Sharpe's book Dominate Twitter if you are interested in learning how to sell a digital product.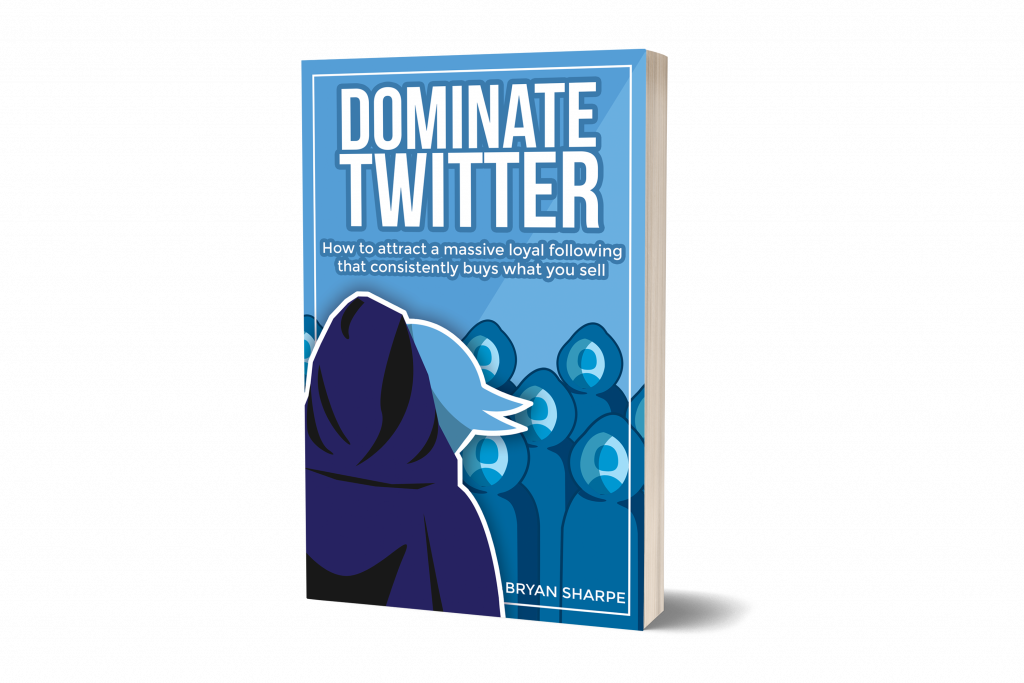 This guide breaks down everything you need in order to be successful and profitable in the competitive online world.
This guide will show you "how to ignite your brand and scorch the market so competitors bow in your presence and consumers practically worship your product or service."
Sell a Service
You can also make money online by selling your services.
One great way to earn is from online tutoring. Education of all sorts has migrated into the online world.
Schools have become more receptive to technology and most kids are learning online in some sorts. As a result of these changes, a lot of tutoring opportunities have moved online as well.
There have been significant challenges from these changes which have led to a lot of students needing more 1-on-1 education sessions.
If you are confident and have knowledge in a certain subject then there is an earning opportunity for you.
There are also ways to make money from your services on websites such as Fiverr. If you have knowledge or experience in graphic design, web design, or copywriting then you can earn online by selling these various services.
If you don't have experience in these fields there are a ton of random opportunities on that site as well, such as proofreading, doing voiceovers for products, and other creative opportunities.
Monetize Youtube
Get money from making videos? sounds good, right?
People make money talking about all sorts of different topics. As I mentioned earlier, social media and the internet has allowed people to make money talking about their favorite hobbies.
There are accounts that make money from showing you how to make crafts and other accounts make money from talking about sports. Youtube is a very powerful tool if used correctly.
Yes, you can make money from Youtube, however, this does take a lot of consistent effort.
There are certain requirements you have to reach in order to get your Youtube account monetized which include joining the Youtube Partnership Program.
You have to have 1,000 subscribers and at least 4,000 hours of watch time on your account. The watch time only counts from the last 12 months. There are also a few things you have to adjust in your settings when you're creating your account, but eventually, you can earn money from advertisements.
The key is to create quality content that people are willing to pay for and to be very consistent. You need to create amazing videos that will help you reach your goals.
Once you get monetized, you can also host live shows where people can purchase "super-chats." Super-chats allows the audience to get involved in the live show.
An audience member purchases this and adds their own unique comment. Then the host will read them aloud on the live stream. This is just another way to add to your revenue stream.