What are the top 3 masculinity YouTube channels for men in their 20s to watch?
There are many names that will be excluded from this list because they are simply too old to understand the dating landscape of today. And others will be excluded because they are dark grifters who add little value to the masculinity landscape.
The individuals chosen for this list were carefully chosen based on relevance and immediacy. These are the ones I find most useful to young men because of their specific expertise, credibility, utility, and demographics.
The categories chosen are based on bedroom performance, game, and veracity. This list is in no order of importance or value.
Minister Jap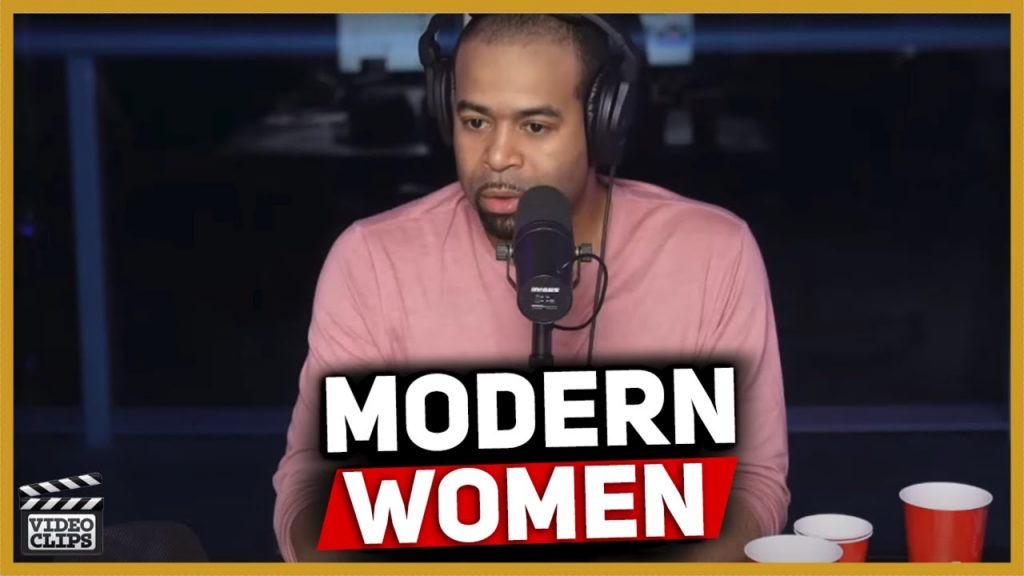 The Southside Chicago native, Minister Jap, was chosen for his veracity. You will not find another channel in this space that offers the truth as raw and uncut as he. His delivery is as organic as it gets.
You will find no shortness of profanity, which I love. Profanity often is looked down on by the puritan class of our society. But underneath profanity, you find the truth in its most raw form.
This is masculinity uncensored, branded with the sounds of the church organ, which adds punctuation to his exclamations. Jap is one of the few content creators I enjoy watching.
His entertainment value is 10 out of 10. You will laugh your ass off…or be offended. And if you're offended you probably lack masculinity.
Subscribe to Minister Jap on YouTube.
Sterling Cooper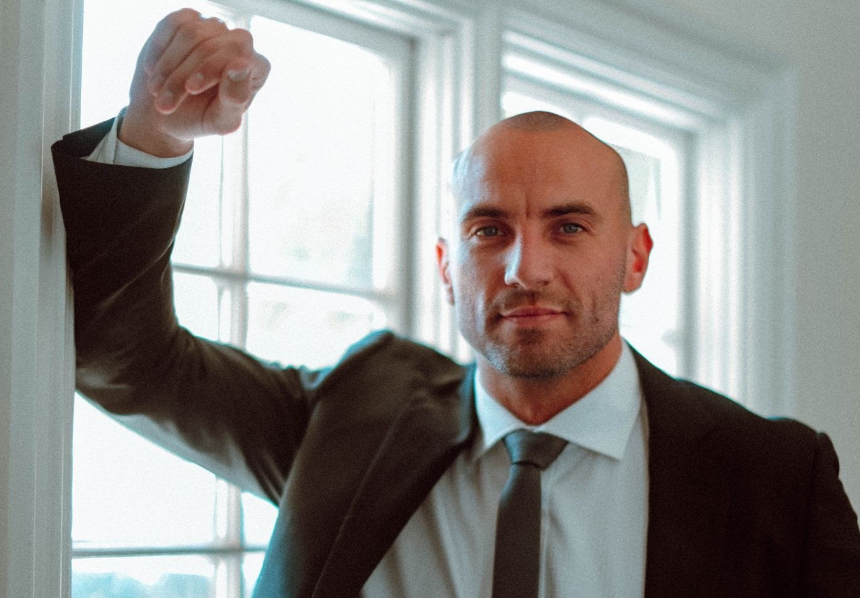 I am not one to promote pornography and believe that it is a stench on civilization, however, sex is an important part of our lives. And who better to get sex advice from than someone who does it for a living? Stirling Cooper was chosen for his bedroom performance expertise.
The Australian native exemplifies class and style with his expensive tailored suits. These are two attributes needed if you want to attract high-quality women.
It is one thing to acquire a woman but it is another to have her come back begging for more. If your bedroom performance is optimal you can expect a higher retention rate and increase her desire for you.
Subscribe to Stirling Cooper on YouTube.
Coach EO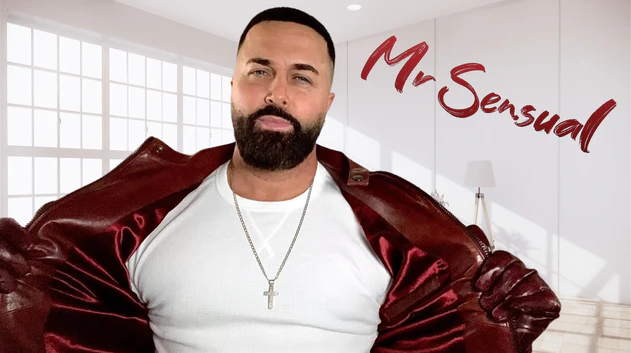 Social media has obliterated the human skill of social interaction. As a result, many men fail with women because they have no game. Allow me to introduce you to Mr. Champion Game, Coach EO.
If you need tips on texting or the cold approach this is the coach you need. His demeanor exudes charisma and dernier cri. Masculinity myths are busted abundantly in his series, "Killing the Simp."
If you want to know where you went wrong and where to go right when it comes to attracting the right women and repelling the wrong ones Coach EO has the insight.
I find that his takes are blunt and honest which is why I believe he can be trusted with guiding young men in today's unforgiving dating world.
Subscribe to Coach EO on YouTube