There is no need to pay for software that provides basic necessities. Let's look at some more open-source alternatives so you can save some money.
If you missed part one, you can catch up here.
Communication Platforms
If you prefer not to have big tech in your business every time you send a text, there are some great open-source alternatives out there.
Threema is an end-to-end encrypted message app alternative that uses high-end security to protect your communications.
Once you open the app, a Threema ID key is created. This allows you to use the app anonymously – no names required.
Jitsi Meet is a free and open-source Zoom alternative. All you need to do is visit the website, start a call, and send your contacts a link to the meeting.
Jitsi Meet does not require users to create accounts. Any information you put in is completely optional. When you end a meeting, pieces of data like chat or images are destroyed.
And if you wanted to run your own instance of Jitsi Meet on a server, you can install it for free.
Media Players
Video playback should be smooth and light on resources. You also shouldn't have to pay to simply watch a video.
Computers have built-in video players, but they can be taxing on resources and don't support a lot of formats.
VLC is a free and open-source cross-platform multimedia player and framework that plays most multimedia files, and various streaming protocols.
It's available on Windows, macOS, Linux, Android, and iOS.
You may not want to install software at all but still have a media player with options.
MPV is a media player that runs exclusively from the command line. Like VLC, it supports multiple video formats, audio and video codecs, and subtitle types.
Cyber Security
You want to be as safe as possible when browsing the web. But adding software as an extra protection can get pricy. Thankfully, there are quality open-source alternatives that can get the job done.
Managing passwords can be a pain, but a lot of password-keeping software's best features are hidden behind a paywall.
Bitwarden is a free and open-source password manager that offers the same level of encryption as the big guys.
If you're looking for a bit more anonymity and privacy. Consider Proton VPN. Proton VPN is based in Switzerland, so all user data is protected by strict Swiss privacy laws.
It includes split tunneling and multi-hop connections and access to the Tor network via VPN.
Proton VPN spreads VPN traffic across your CPU evenly so it isn't taxing your computer.
And their free version does not serve ads or sell browsing history.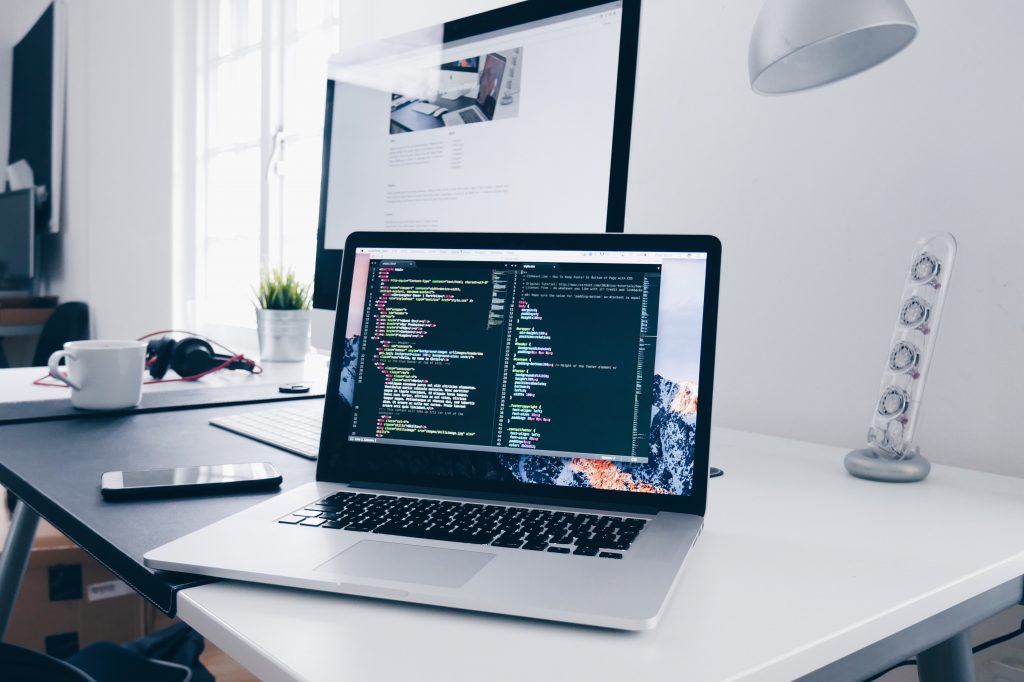 Wrapping Up
The world of FOSS (free and open-source software) can be a little overwhelming. There are a ton of options to choose from and it can be difficult to keep track.
But there are also plenty of resources available to help. The communities on GitHub and GitLab compile lists of open-source alternatives of all types.
These lists are updated often, so be sure to bookmark them for future reference.