We use email for a lot of things that require anonymity. Unfortunately, most email providers aren't very private. Aside from the sender's address, your IP address and other personal information you don't want to share could be included. Let's look at the best ways to send private emails.
Use an Encrypted Email
With every email you send in Gmail or Yahoo, your data is shared with third parties. It may be best to look at some alternatives.
Protonmail is one of the most popular email alternatives out there. Protonmail doesn't track your data. They don't scan emails or log IP addresses, except in extreme cases.
Your emails are encrypted on the client side under a zero-knowledge policy. Encryption keys stay on your phone or computer and can't be seen by anyone, not even the Protonmail team.
Tutanota is another secure and private mailbox. It encrypts more sections of your email and inbox than ProtonMail. It encrypts the email subject, body, and all attachments.
There's also an end-to-end encrypted address book and calendar to keep your contacts and meetings secret.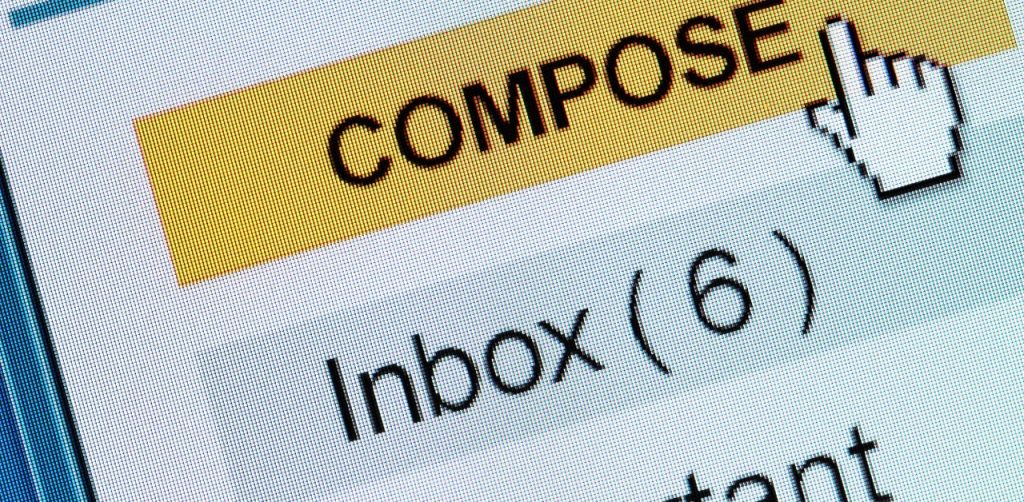 Use a Burner Email
Another way to send private emails is to use a burner email.
Burner emails expire after a certain time or allow you to send a message without creating an account. And they can help you fight spam if you're creating an account on a website.
Sites like AnonymouseEmail have a "send only" feature if just need to send a message. It also lets you add attachments.
GuerrillaMail is another anonymous email site that can create a scrambled email address. This makes it harder for people to guess your Inbox ID.
Keep in mind it's difficult to recover account info or reset passwords if you use a burner email. It's best to use burner emails when you know you won't need to use them in the future.
Hide Your IP
There's always a possibility your IP address is still at risk even if you use an encrypted email or a burner. It's a good idea to pair those services with a VPN or Tor browser.
VPNs encrypt your connection by routing it through a server, masking your IP address. The best VPNs have a zero-logs policy and a strict privacy policy.
They should also offer up-to-date encryption. AES-256 encryption is the standard.
Tor encrypts your internet traffic three times for three different nodes. It's also great for removing fingerprinting and ad trackers. It automatically clears your cookies and browsing history.
Some VPNs have Tor built-in, like NordVPN's Onion over VPN.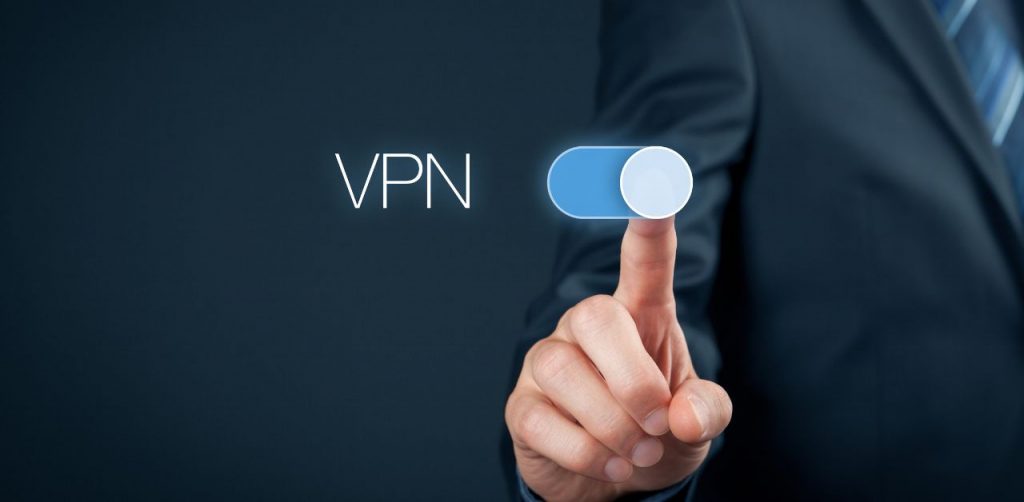 Wrapping Up
Consider using an encrypted emails service like Protonmail or Tutanota as an alternative to Gmail or Yahoo.
If you just need something temporary to create an account or send a message, burner emails are great. AnonymouseEmail and GuerrillaMail are good options.
And add a strong VPN to your email of choice. Tor is a solid private browser to add as a boost.