Starting a website is a must in today's digital age. Your personal brand, small business or side hustle doesn't have a chance lasting without a website.
With so many people turning to the internet to search for products, services and information, it's important to have an online presence that represents you and your brand.
It's almost impossible for the average person to stay off the internet now a days, so having an online presence is almost essential.
If you're still unsure about starting your own website, here are 3 reasons why you should.
Generate Passive Income
Have you ever wanted to make money while you sleep?
One of the biggest advantages of having a website is the potential to generate passive income. Passive income is money earned without actively or physically working for it.
With a website, you can earn money through affiliate marketing, advertising and selling digital products like e-books or courses.
Affiliate marketing involves promoting other people's products and earning a commission for every sale made through your unique affiliate link.
By creating useful content on your website that promotes relevant products, you can attract visitors who are more likely to make a purchase. This can lead to a significant source of passive income over time.
Advertising is another way to earn money from your website. Companies are willing to pay for ad space on websites that attract their target audience.
Google AdSense is a popular advertising program that allows website owners to earn money by placing ads on their website.
Selling digital products is also a great way to generate passive income. By creating high-quality e-books, courses or webinars, you can sell them on your website and earn money every time someone buys them.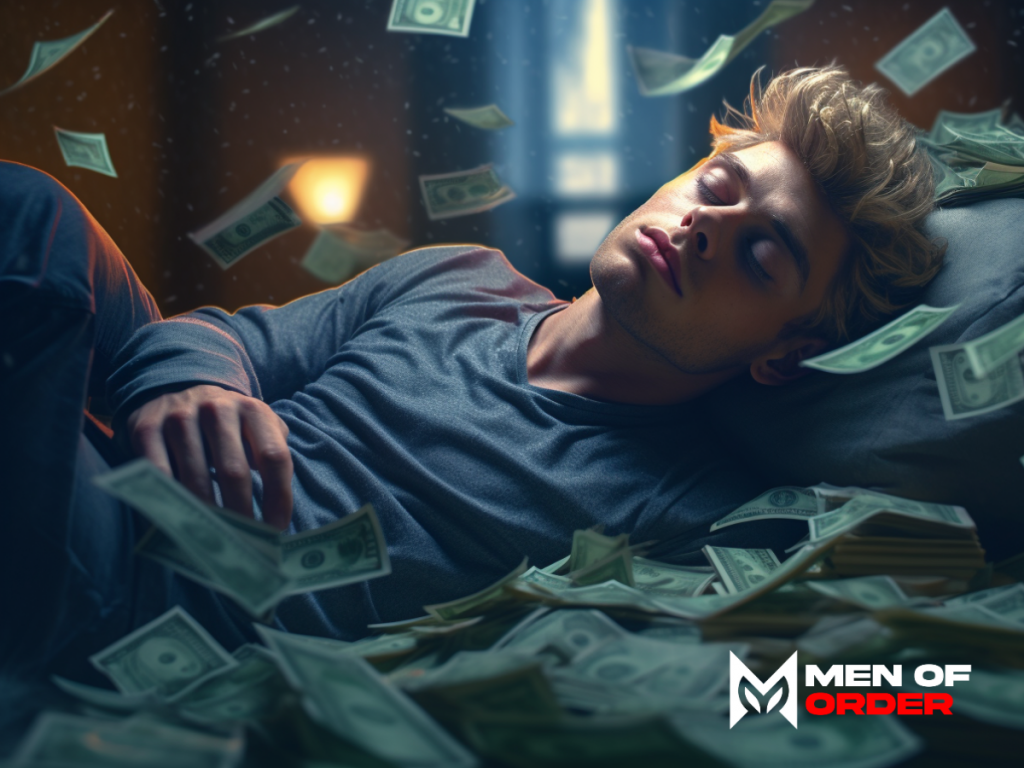 Low Start-up Fees
Cost-Effective Way to Build Your Brand
Starting a brick and mortar business can cost thousands of dollars in rent, inventory and staffing expenses. However, starting a website requires very little start-up capital. In fact, you can start a website for as little as $100 a year.
There are many platforms available that offer low-cost website hosting and domain registration. WordPress is one of the most popular platforms for building websites because it's easy to use and has a wide range of free and premium themes and plugins available.
You can also design your own website using drag-and-drop website builders like Wix or Squarespace. These platforms offer affordable pricing plans that include website hosting, domain registration and design tools.
Starting a website is a cost-effective way to build your brand and reach a wider audience. By investing in a professional-looking website, you can establish yourself as an expert in your field and attract more customers.
Follow Your Passion
As a passionate individual, you might have contemplated the idea of starting your own website.
After all, it's a great way to showcase your creativity and connect with like-minded people.
If you're passionate about something, whether it's cooking, photography, or coaching, a website can be an excellent platform to share your skills with others.
You can create a blog and post articles, recipes, photos, or tutorials that reflect your interests. With a website, you're not limited to your physical location or reach.
You can connect with people from all over the world who share your passion and learn from each other, and you also have the opportunity to make money from somebody across the globe.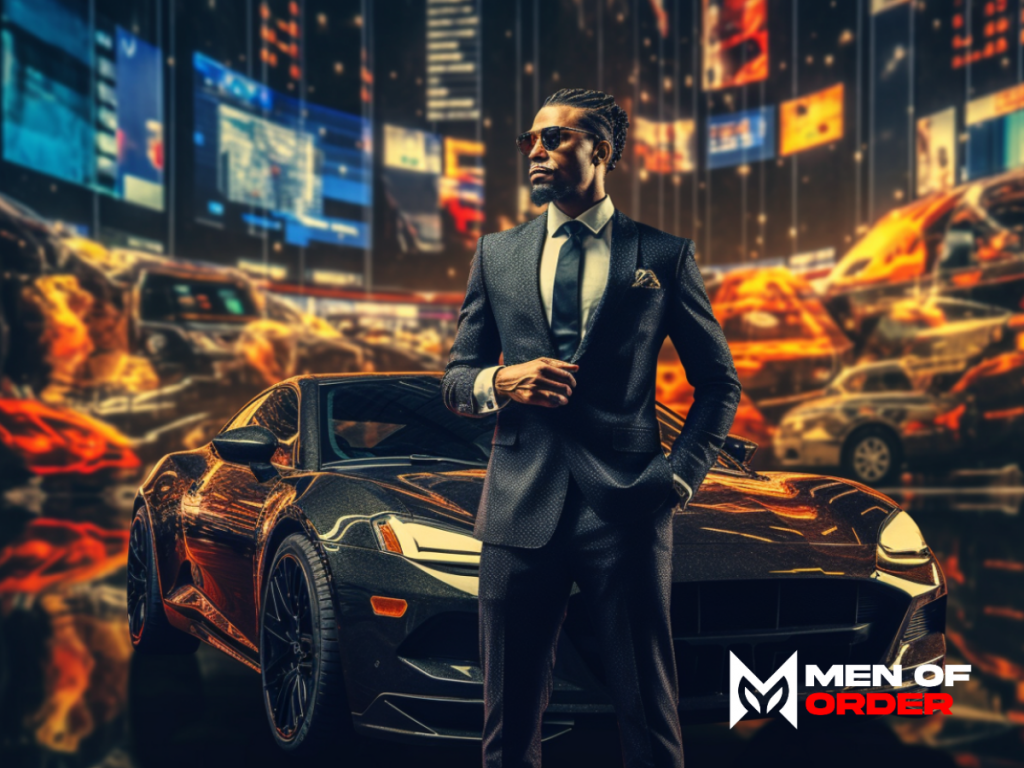 How to Start a Website
It's crucial to establish an online presence that represents you and your business because so many people use the internet to look for goods, services, and information.
Starting a website is great because you can create passive income while following your passion, and it doesn't cost a lot to start.
If you are looking to start a website, I recommend grabbing a copy of "Dominate Twitter" by Bryan Sharpe.
Sharpe, who has been seen on Fox News, and The Joe Rogan Experience, does a great job breaking down how to create an online brand and start a website in his book.
Get Started!