With Heavyweight Champ Francis Ngannou sidelined until next year, Stipe Miocic vs. Jon Jones for the Interim strap is a REAL possibility.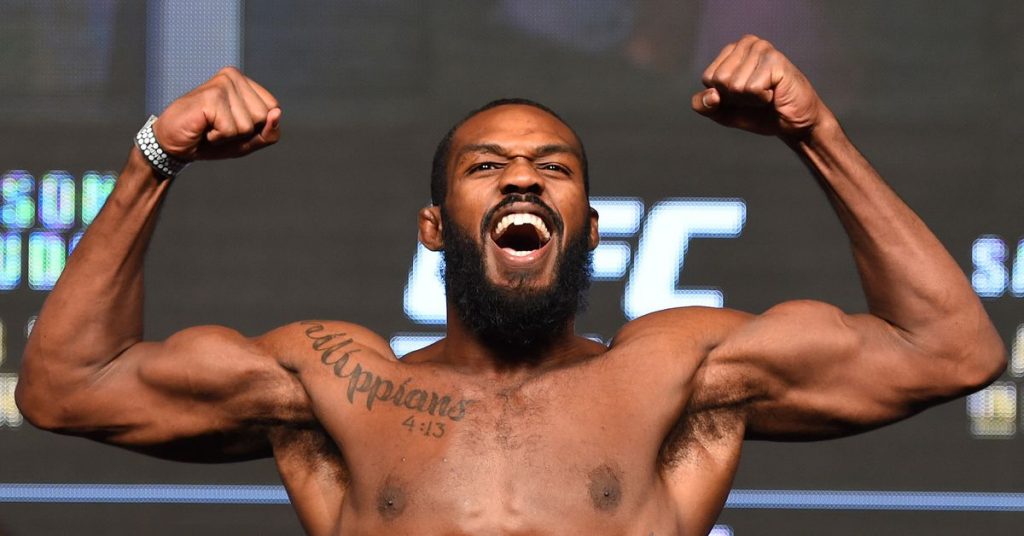 Interim Title?
The Heavyweight showdown the sports world has been clamoring for might be closer than we think. Reigning Champion Francis Ngannou is out recovering from knee surgery. He is not expected to return to competition until 2023. Leaving the window wide open for an Interim Title fight between two of the best fighters of all time.
Former two-time "Baddest Man on the Planet" Stipe Miocic was allegedly offered an Interim Title bout with pound for pound GOAT Jon "Bones' Jones. Originally reported by MMA Junkie via an anonymous source, the bout would be at UFC 276 on July 2nd.
Stipe nor anyone from his circle has verified whether or not this is true. But both Miocic and Jones have repeatedly voiced their interest in fighting each other. This would be Jon Jones's much anticipated Heavyweight debut. As well as his first fight since February of 2020. Miocic lost his Heavyweight title to Ngannou in March of 2021 but is chomping at the bit to get his strap back.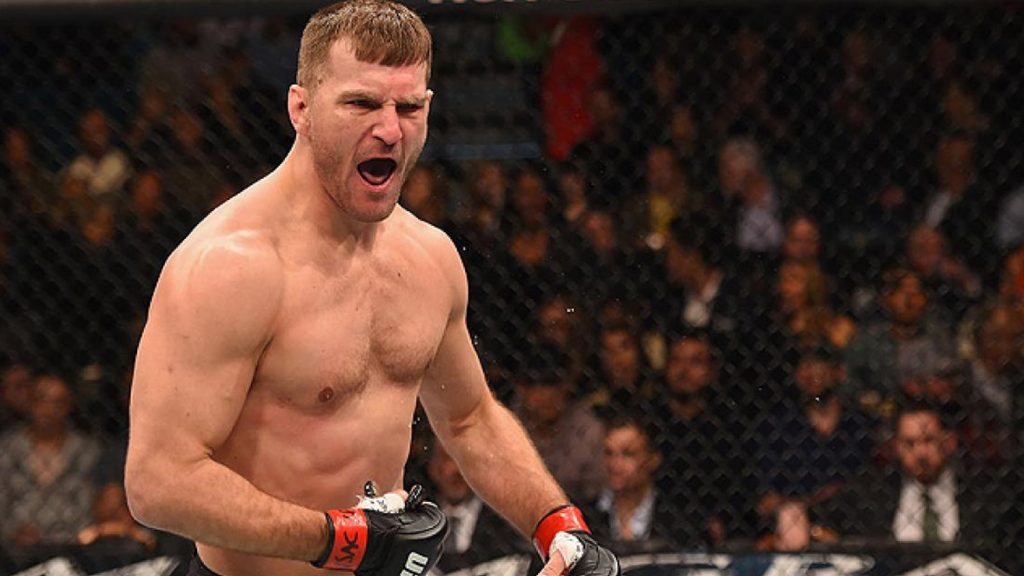 Long Time Coming
Regardless of the offer being legit or not, UFC President Dana White was vocal about the possibility and eager to make it happen. White told TMZ "I was just telling somebody the other day, our lineup for this summer is incredible," adding "So, I'm hoping Jon Jones is going to be part of that lineup this summer… Stipe makes sense."
Jon Jones has been putting on weight over the last few years and has been adamant that he will return to fight at Heavyweight. As much as I don't like Interim Title fights, I really hope the MMA Gods answer our prayers and this blockbuster showdown is able to manifest.
Make It Happen!
Jones, much like Ngannou hasn't been shy about asking for more money and has stated he will hold out based solely off principle. Stipe however will probably fight for a grilled cheese sandwich if it means regaining his crown. For the sake of MMA @danawhite, PAY THE MAN and LFG!!!!!
If you want to see Stipe Miocic vs. Jon Jones tag @MenOfOrderMedia with who you think will win!!!