You know you've been itching for a new adventure. The last two years have been really tough on travel, and finally the world is beginning to reopen. The question everyone has been asking themselves, "Where do we go next?"
The answer…Peru.
This inspirational place is often overlooked by planetary explorers. It doesn't have the beautiful beaches of Cancun or the bikini clad ladies of Brazil. It also doesn't boast the perfect climate or the bustling artistic metropolis like New York. 
But what Peru does offer is a ticket to a another dimension. A place with an incredibly rich history, a deep spiritual culture, and a culinary tradition that is in a league of its own. It may require an extra sweater or fur laced hat to keep you warm as you go higher into the mountains, but Peru will lead you on a journey through your own imagination into lands you have never dreamed of. These are the top 5 reasons why Peru is your next travel destination.
1. Machu Picchu
Of course this is what everyone thinks of when they think of Peru. And there is a definitely a reason for that. No matter how many pictures your see or books you read, nothing will ever compare to overlooking the mountaintop that cradles the mystical and amazing Machu Picchu. You will stare in awe and amazement at the history, architectural mastery, and spiritual energy of this incredible place. Definitely a must see for any human living on planet Earth!
2. Food
Many do not know that Peru has a very special and diverse culinary culture. This is the birth place of Ceviche, a delightful dish based around fish which is cooked in lime juice. A great plate of ceviche is worth the trip alone, but it doesn't stop there. National dishes like Lomo Saltado and Causa will have you licking your lips. And being the land of origin of the almighty potato, the diversity of dishes including this root vegetable is mind blowing.
3. People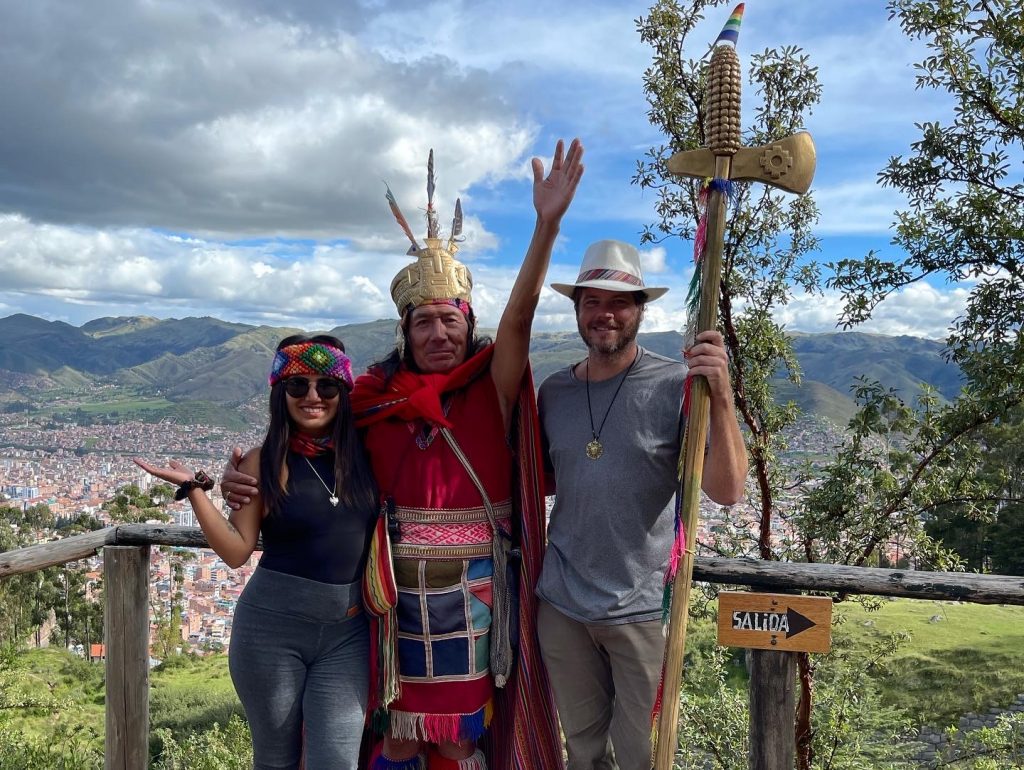 Peruvians are some of the friendliest and warmest people I have ever met. Kind, generous, and hard-working are some of the words that come to mind. I never felt at all threatened or scared anywhere in Peru. They have a very natural connection to the earth and a communal society that is extremely welcoming. They love sharing their culture with anyone there to explore. And of course, the Peruvian women are gorgeous and fun!
4. Music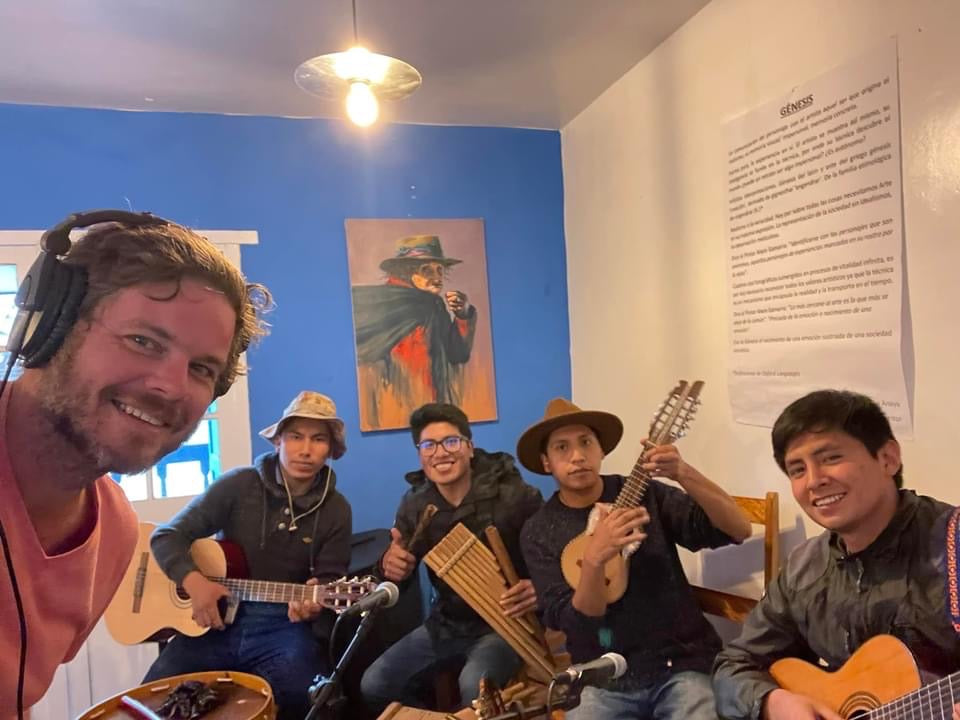 This is the reason I chose to explore Peru, and I was certainly not disappointed. My Banjo Earth project has taken me around the world to many countries is search of musical collaboration. Peru has been one of my favorite musical destinations.
The spacious traditional music of the Andean mountains, the psychedelic Cumbias of the Amazon Jungle, and an incredible traditional of street bands heavy on percussion and horn keep Peru jumping with excitement. There is never a shortage of inspiration to enjoy the musical arts and a opportunity at moving your body to a grooving band.
5. Mysticism
My personal favorite. I have always had a keen interest in UFO activity and plant-medicine shamanic journeys. Peru is one of the global headquarters for both of these. It is one the heaviest hot spots of UFO activity in all the world. From Lake Titicaca to the Amazonian jungle, it seemed as if everyone I talked to has had encounters of the third kind. It's so common in Peru that you are weird if you've never seen one!
In addition, Peru has a deep and rich tradition of the medicinal shaman. Many a traveler have journeyed to the Amazon section of Peru to partake in Ayahuasca retreats and San Pedro ceremonies. Being an explorer myself, I had to partake. We took San Pedro (powdered cactus mixed with water) and went for a hike up into the Incan hills. It was an incredible experience and one I will never forget. You can watch the video HERE!
Vamos!
First, start in Lima to enjoy the food and culture. Then, head to Cusco to explore the ancient capital of the Incas and Machu Picchu. Next, jump on over to Lake Titicaca and Puno to go even deeper into the endless well of life in Peru. This is not a journey that you will soon forget, and you may even begin plotting your return to explore all those amazing things that you will inevitably miss in one pass. 
So go ahead, jump on in. An amazing journey awaits. Vamos!
To keep up with my musical and traveling adventures, stay connected by signing up for the newsletter at BanjoEarth.com
Enjoy the Ride!
Andy Eversole