Gmail is the go-to email service for billions of people. It's free, easy to use, and has a ton of bonus features. But it's not very private.
Your data is shared with third parties with every email you send in Gmail. Let's look at some alternatives.
Protonmail
Protonmail is one of the most popular alternatives to Gmail out there. It's located in Switzerland, so all your data is protected by strict Swiss privacy laws.
Your emails are encrypted on the client-side under a zero-knowledge policy.
Encryption keys stay on your phone or computer and can't be seen by anyone, not even the Protonmail team.
Protonmail doesn't track your personal data. They don't scan emails or log IP addresses, except in extreme cases.
You can open an email account without giving out your personal information. All you need is a username, password, and an optional recovery email.
It is completely free but has a paid version for extra storage and features. Protonmail is available on both desktop and mobile devices.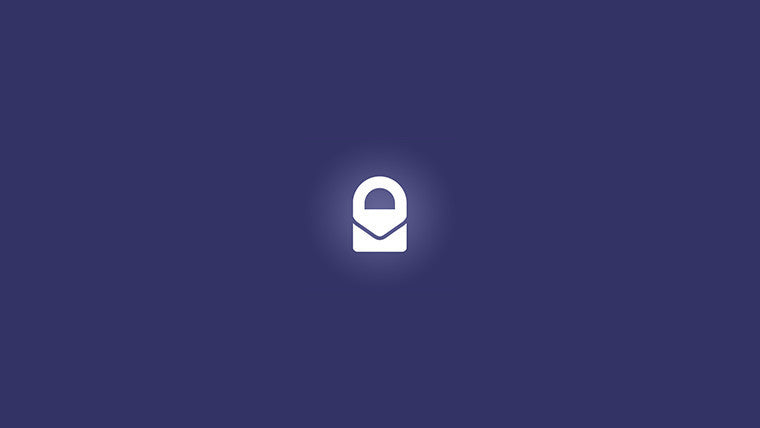 Tutanota
Tutanota is another secure and private mailbox. This private email client encrypts your entire mailbox.
It doesn't track you or show you targeted ads. It also strips your IP address from your emails so snoopers can't see your location.
Also, Tutanota encrypts more sections of your email and inbox than ProtonMail. It encrypts the email subject, body, and all attachments.
There's also an end-to-end encrypted address book and calendar so your contacts and meetings are kept secret.
No one at Tutanota can see what you search for within your emails.
You don't need to give out any personal information to create an account. All you need is a username and password.
Like Protonmail, Tutanota is completely free with paid subscriptions for enhanced features. It is available on both mobile and desktop.
CounterMail
CounterMail takes security and privacy to another level. They use the longest encryption keys – 4,096-bits for max security.
Unlike other email providers, CounterMail's servers don't have any hard drives. Instead, they boot from a CD-ROM. CounterMail stores data on CD-ROMs to prevent data leaks.
Also, CounterMail only stores encrypted emails on its servers, and you can create an additional level of encryption with a USB drive.
Your email attachments are encrypted, as well as plain-text messages.
It also has a built-in password manager called Safebox and scrubs all IP addresses from the header of emails.
Unfortunately, CounterMail only offers a desktop client and it is not free. After a 10-day free trial, you will have to pay to use its basic features.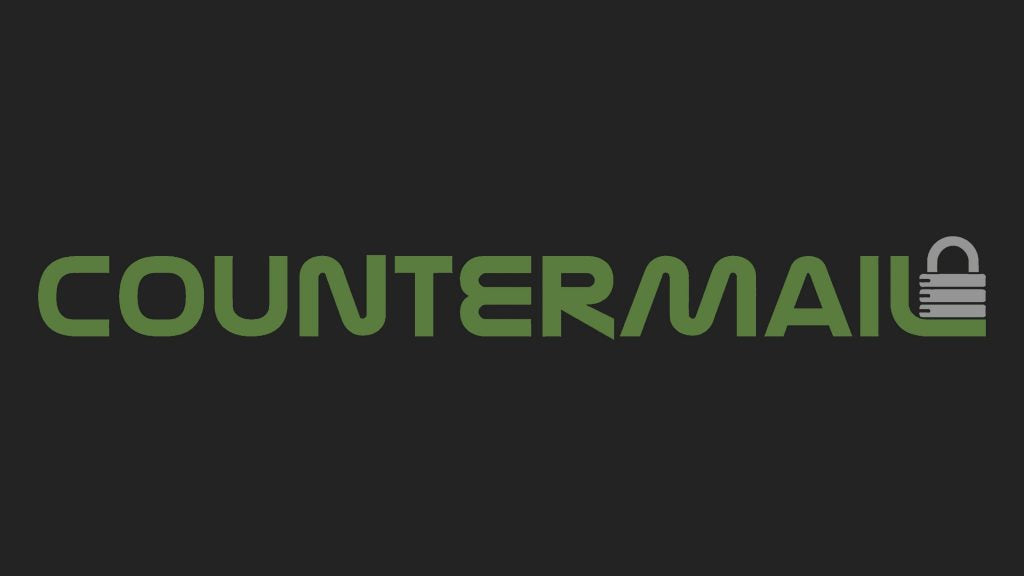 Wrapping Up
Whichever alternatives to Gmail you choose, pair your private email client with other services. Pair some private browsers, operating systems, and search engines to go along with them.
And Keep your VPN handy so your internet traffic is hidden and encrypted.
If you still want to keep Gmail around, turn off some of those tracking features. Turning off "smart features" is a great start.
Although they are helpful, Google has to root through your Gmail, Meet, and Chat data for them to work.
Also, find and disable the "categories" and "importance markers" in Gmail's settings. This will prevent Gmail from assessing your emails' importance and looking at your usage habits.