Ukraine's state-owned telecommunications company Ukrtelecom experienced disruptions on Monday after a "powerful" cyberattack, according to government officials.
Government officials say that this was the worst cyberattack since Russia's initial invasion of Ukraine back in February.
How Was Ukraine Impacted?
A US-based internet monitor tweeted that Ukrtelecom's services began dropping to customers over a period of hours and then went completely dark five hours into the attack.
The details of this cyberattack were mainly disruption of services and the deployment of wiper malware, which can destroy computer files.
Both Ukrainian military and customers in the country were affected, with connectivity dropping 13% of pre-invasion levels.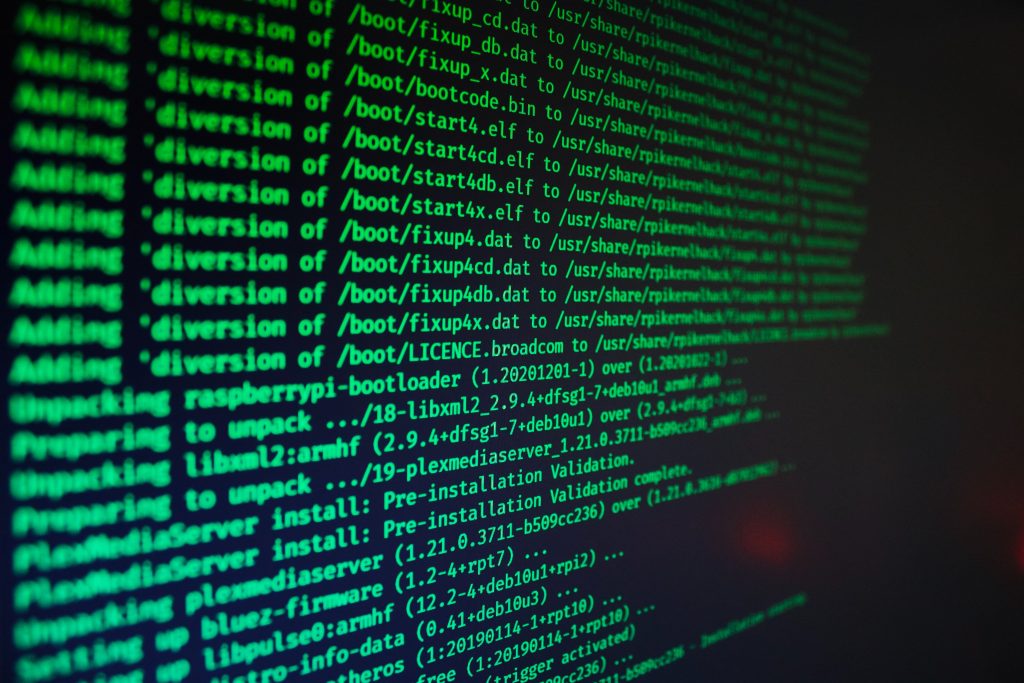 Ukraine claims "the enemy" is responsible for this attack, but the Russian government has denied all cyberattacks over the past month.
Ukraine was able to repel the attack and get its services back online.
Who Started It?
This is not the first time Ukraine has been hacked, but Ukraine has returned the favor several times.
Ukraine's "IT Army" is a group of thousands of "hacktivists" who use Telegram to plan cyberattacks against Russia.
Recently, Russia had published a list of sites that all got DDoS attacks. Some of the domains in this list even point to the United States.
Russia also has a team of volunteer hacker groups that have offered support. These ransomware groups aim their attacks at Ukrainian government sites and popular media outlets.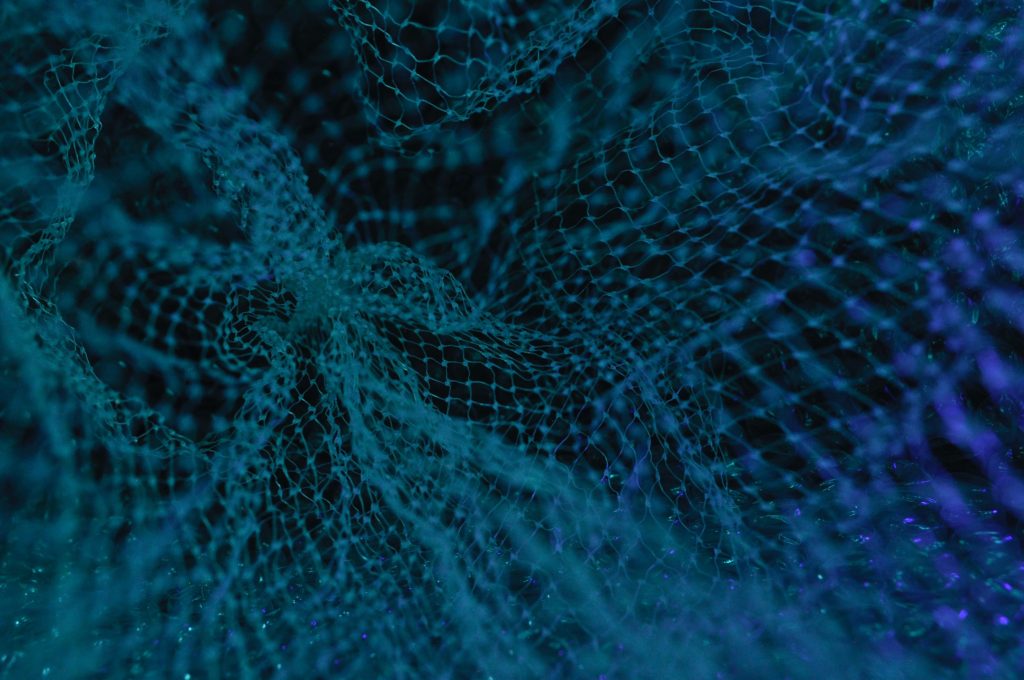 Wrapping Up
There is a good chance the cyber warfare between Russia and Ukraine will make its way to the West.
To protect yourself, do not click on any unfamiliar links.
Hackers like to use crisis situations to try to steal passwords or private information. Phishing emails in this case will always sound like things are urgent and they need your information now.
Always verify the source of news feeds and seek truth from reliable sources that you can trust.