Men of Order
Journey
Network
Brotherhood
In a world full of censorship and propaganda, authenticity is hard to find. We need to hear real stories from real men who aren't afraid to speak. Men of Order is an open community for sharing ideas, building relationships, and empowering men to be the leaders and creators they are meant to be—Men of Order.
Our mission is to create a network of collaborators that help each other make the most of their unique talents and personalities. Here, we take loneliness, frustration, and seclusion, and transform it into connections, synergy, and opportunity.
We realize that everyone has a different story and everyone is fighting their own battle. Our unique platform is where subscribers can engage, participate, and create content that others can discover and connect with. Iron sharpens iron and the only way to bring order to this chaos is for men to be men again. And to do so without fear and without reservation.
Men of Order focuses on: Sports, Culture, Money, and Health. Our team provides written articles and podcasts for our featured guests. We will introduce subscribers to different voices and perspectives with interviews, book and article reviews, and enhance content based on subscriber recommendations and feedback.
Join the Men of Order and become the leader you were born to be.
Grant Cardone says everyone in life is constantly selling and closing, or being sold and closed. The truest reference to this is frame control. Any communication is a clash between
Read More »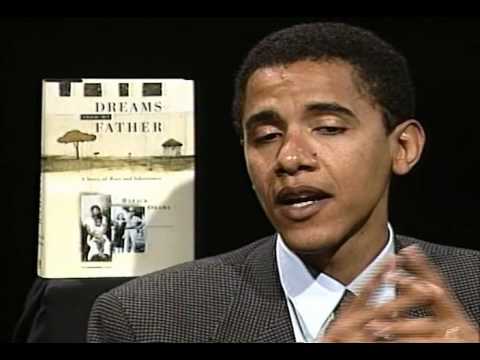 Barack Obama at his rawest Barack Obama, the 44th President of the United States is a magnificent orator. It´s not debatable. Rather a bipartisan agreement. But what is lesser known
Read More »
This article was inspired by a contentious discussion this week between Jack Murphy and Tim Pool. We'll get to that exchange in a bit, but first let me lay the
Read More »
Norm Macdonald Battles to a Draw with Cancer On the month when this website has rebranded from Jianchor to Men of Order, we honor a great man. There's been a
Read More »
It's all fun and games until you say something real… Nicki Minaj has never been confused as an activist or a spokesperson on social issues. At the beginning of the
Read More »
Nothing quite triggers nostalgia like sports. Sure there are smells, songs and even phrases that one might encounter that reinvigorate a memory of bliss. But us die hard sports fans
Read More »
The NFL laid down some strict & confusing rules for its players this season, & the NFL players haven't used their leverage to fight back against this incredible overreach of
Read More »
In 1920, the United States made it illegal to produce, import, transport or sell alcoholic beverages. This was known as prohibition & it lasted until 1933. Not only did this
Read More »
First & foremost, Rest In Peace to Kobe Bryant, Gianna Bryant, Payton Chester, Sarah Chester, Alyssa Altobelli, Keri Altobelli, John Altobelli, Christina Mauser & Ara Zobayan. Today is Mamba Day.
Read More »
Grant Cardone says everyone in life is constantly selling and closing, or being sold and closed. The truest reference to this is frame control. Any communication is a clash between
Read More »
The worst feeling as a YouTuber is to have no hope on a platform that hates spreading the truth to its users. Has this ever happened to you? You're recording
Read More »
The average person would be surprised how much information about them is out there in the open. The more active we are on the Internet, the larger our digital footprint
Read More »
Below is an open letter. Walking the unbeaten path, people you know and love will attempt to hold you back from achieving your destiny. I post this for those who
Read More »
This article was inspired by a contentious discussion this week between Jack Murphy and Tim Pool. We'll get to that exchange in a bit, but first let me lay the
Read More »
Humans are hypnosis machines. We spend a very large portion of our lives walking around in a trance of our own making. My last article about Mass Hypnosis described this
Read More »
The mandates continue to run wild further exposing the inner character of humans. Part one discussed more the observational side of the mandates. This part we will look at the
Read More »
Welcome to mandate season! There were 3 occurrences in my early life that made me realize what I was told/taught, and what was reality, were not congruent. 3rd Grade: realizing
Read More »
Subscribe to Get Our Important Updates