In light of recent FTX/SBF news, storing your crypto safely is important. If you're new to crypto or looking for safer options to protect it, a wallet is the best first step. Let's look at the best options.
Hardware
The Ledger Nano is the most popular hardware wallet out there. It supports over 5500 coins and tokens.
It can be paired via USB-C cable, and it has an 8-hour battery life and Bluetooth connection so you can keep track of your assets on the go.
Ledger crypto wallets use two layers of protection to secure crypto transactions. It uses the Secure Element chip similar to the one on passports, credit cards, and payment systems.
With the Ledger Live App, you can buy and sell crypto directly, so you don't have to deal with sketchy exchanges.
And all Ledger users have access to an extensive library of educational resources for beginners to study through.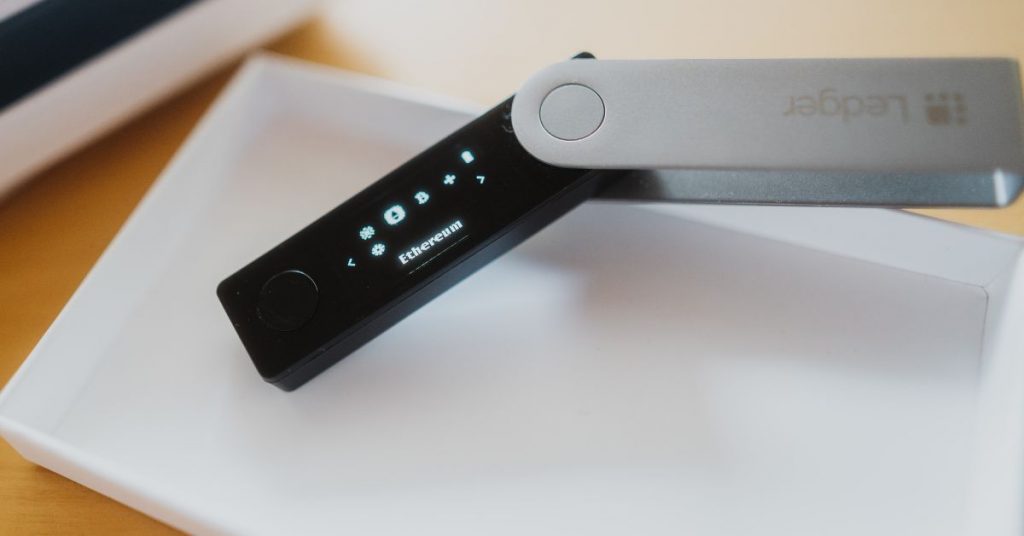 Desktop
If you're new to investing in crypto and looking for something user-friendly, Atomic Wallet is a great choice for desktop users.
This crypto wallet allows you to store up to 500 different coins and tokens. You can also use "Atomic Swaps" to exchange crypto.
To keep your assets secure, private keys are encrypted and stored on your computer.
Like Ledger, you can also buy crypto directly through the wallet.
It's available on macOS, Linux, and Windows.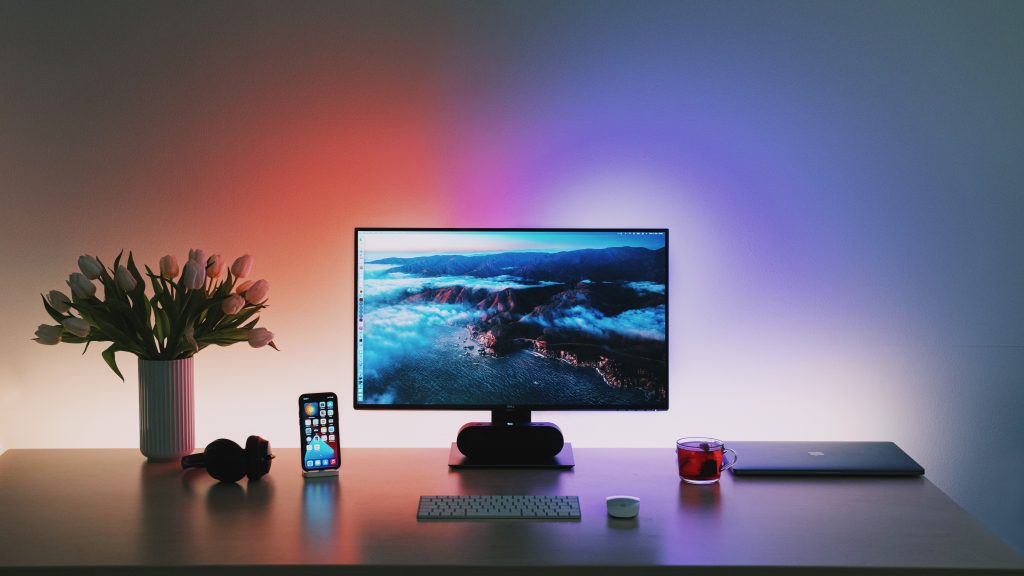 Mobile
Mobile crypto wallets are the most convenient way to safeguard your crypto. Trust Wallet is a mobile wallet that allows you to buy, store, send, and exchange crypto.
For the NFT enthusiasts out there, you can also store them directly in the app.
Trust Wallet is able to run decentralized apps and blockchain games through its own browser without leaving the app.
If you're interested in staking crypto, Trust Wallet is integrated with Uniswap and PancakeSwap.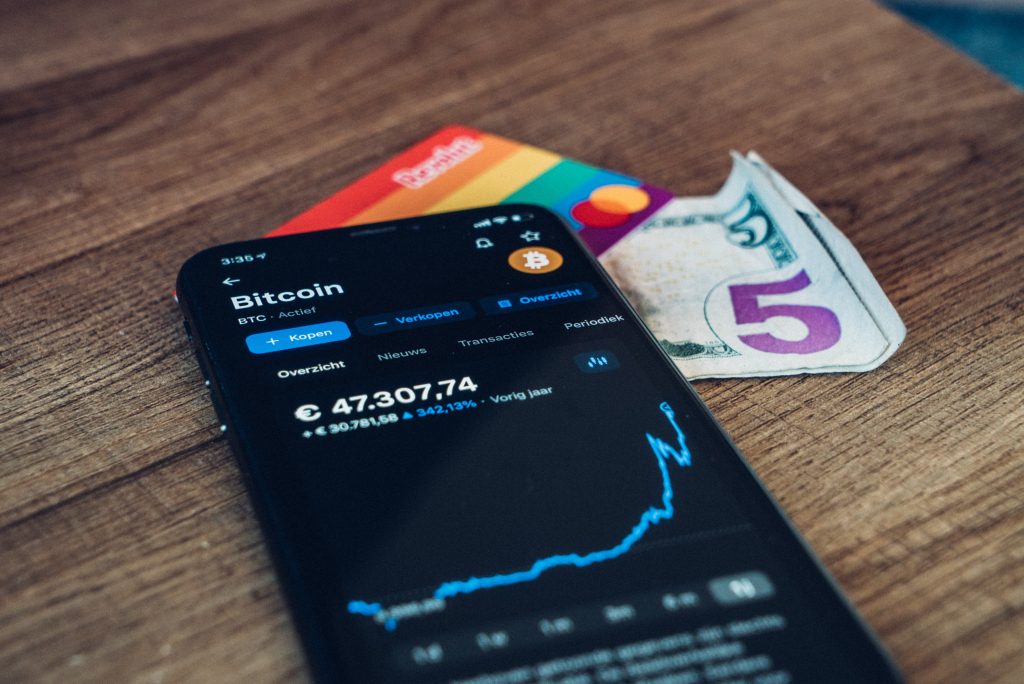 Paper
Hardware wallets can break, computers can crash, and phones can die. It might be best to store your crypto somewhere as tech-free as possible.
A paper wallet is a piece of paper that has your private key written on it. This will keep your private key offline and away from hackers.
If you're looking to HODL, it's safer than using a wallet connected to the internet.
When storing your Bitcoins on a paper wallet you can only load funds to the wallet.
Setting up a paper wallet is easy; you can use a website or dedicated software.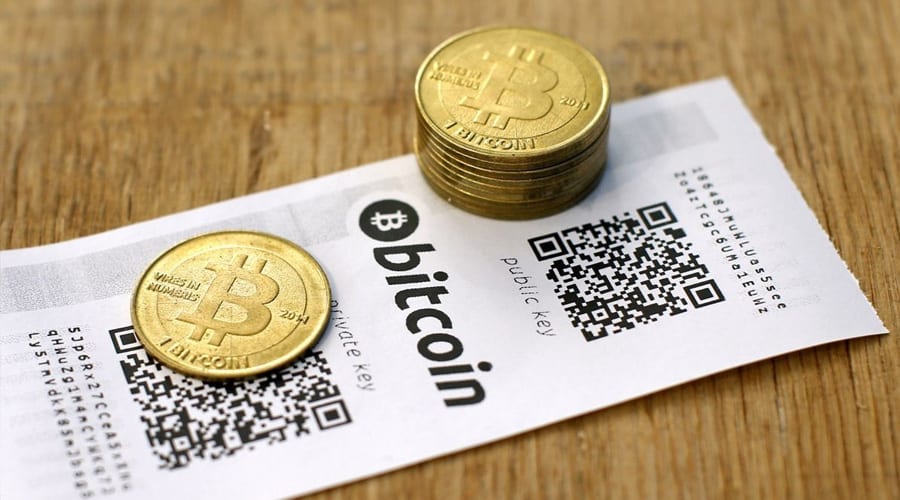 Wrapping Up
A Ledger is a great hardware wallet to store your assets.
Consider Atomic Wallet as a desktop option if you're on macOS, Linux, or Windows.
Trust Wallet is a great smartphone option for Android and iOS.
And you can never go wrong with just plain paper. Consider moving some funds to a paper wallet.
Combine these tips to give whatever wallet you choose a security boost.