Windows computers are packed with features right out of the box. But a lot of these apps collect your data.
Microsoft claims to collect data to help "improve user experience".
The good news is, you can turn some of these settings off pretty easily.
Turn Off Activity Tracker
Windows adds your activities to a timeline so you can view them and resume your work later. This allows you to edit your documents from any device.
But if you don't want your files shared with Microsoft, you can turn them off. Go to Settings > Privacy. Select Activity history in the menu on the left.
Uncheck store my activity history on this device. Then uncheck Send my activity history to Microsoft.
If you scroll down to the very bottom, you can also clear your activity history.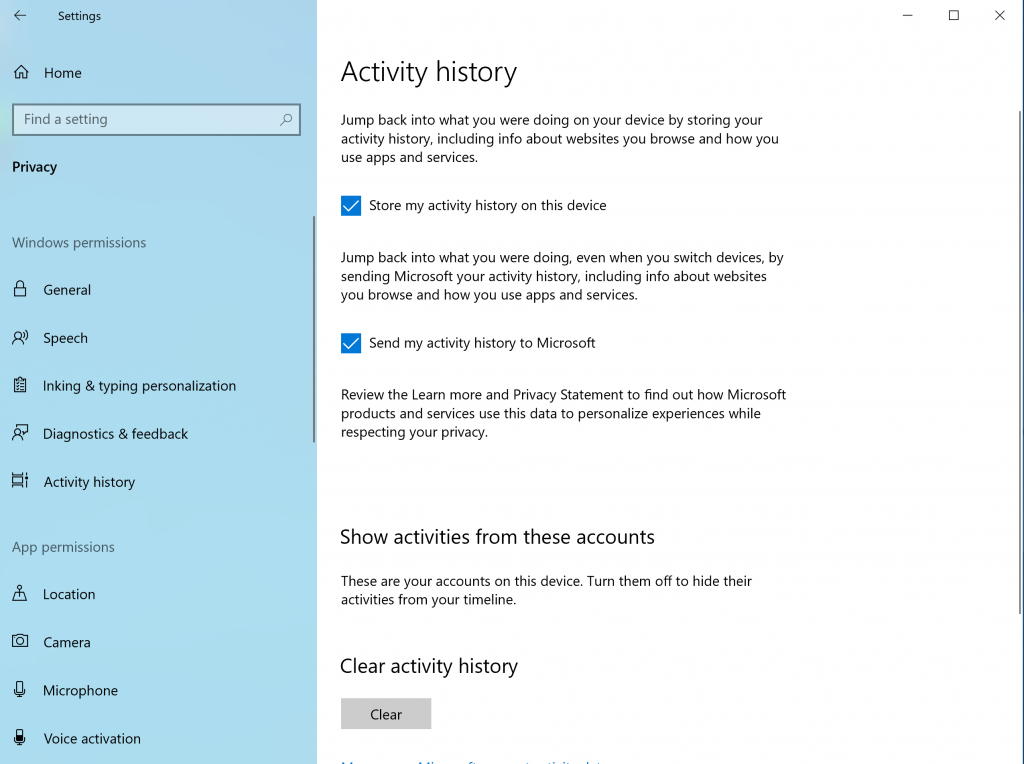 Turn Off Cortana
Cortana is Microsoft's version of Siri. It's designed to recognize your voice, set reminders, and answer questions with Bing's search engine.
You may find this helpful, but be mindful of privacy concerns. That's a lot of data for a virtual assistant to have, which companies and hackers could use.
You can turn off Cortana. Right-click the Windows icon and click Search. Type Cortana. Then, click the three dots in the top left corner. Click Revoke permission and sign out.
It will sign you out of Cortana, and your chat history will be wiped.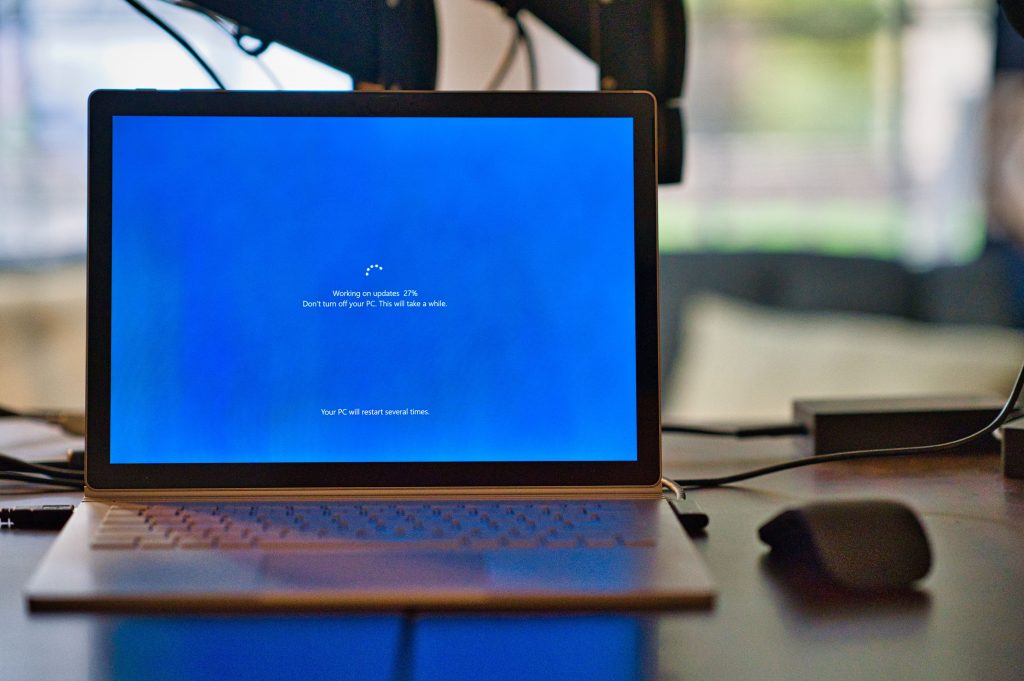 Turn Off Advertising
Windows likes to advertise apps and services you might not need, like games or apps. You probably noticed them in the Start menu.
Thankfully, you can turn them off.
Go to Settings > Privacy > General. Switch off "let apps use advertising ID to make ads more interesting to you based on your app activity".
And you can disable ads in the Start menu too. Go to Settings > Personalization > Start. Switch off Show suggestions occasionally in Start.
Turn Off Network Discovery
Windows 10/11 allows you to find other computers and devices on the same network. This is safer when you're at home or work, but not good in public networks.
It's a good idea to turn this feature off. Go to Settings > Network & Internet. Select Network and Sharing Center. It should be under Advanced network settings.
Click Change advanced sharing settings. Choose Turn off network discovery. Don't forget to save the changes.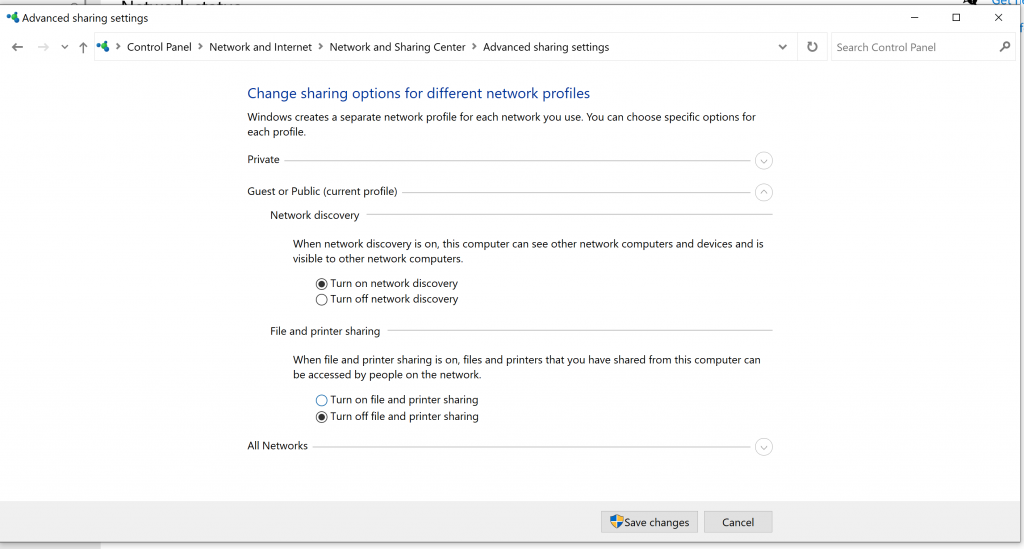 Wrapping Up
Keep Microsoft out of your day-to-day business by turning off activity trackers. Consider disabling Cortana; it's a convenience, but a huge data miner.
Turn off advertising to keep your computer ad-free and lighter on resources. And turn off network discovery so you are not vulnerable to hackers.
Sick and tired of Microsoft's shenanigans? Make the switch to Linux!
Be sure to stay up-to-date with the latest tech and cybersecurity news!
Keep your mind sharp when you're on the computer. Try Master Focus.