Cloud storage is cheap and convenient, but it's not always private. And in some cases, you don't have control over your data. Storing your files in your home might be the best option. Let's look at why you should set up a home server.
Give Your Devices a Break
You probably have a lot of photos, music, etc. stored on all your devices. Combine that with your family's data, and keeping track of all those files can be annoying.
A home server is a great way to free up space and put scattered data in one centralized location.
The server is connected to your home network, so only you and your family will have access.
Large data can eat up a computer's processing power. If you rely on your computer a lot and don't want things running in the background, a home server can help free up resources.
And it's important to have your data backed up in multiple places. There is always a risk that hardware fails, so having a home server backup to restore lost data is a huge help.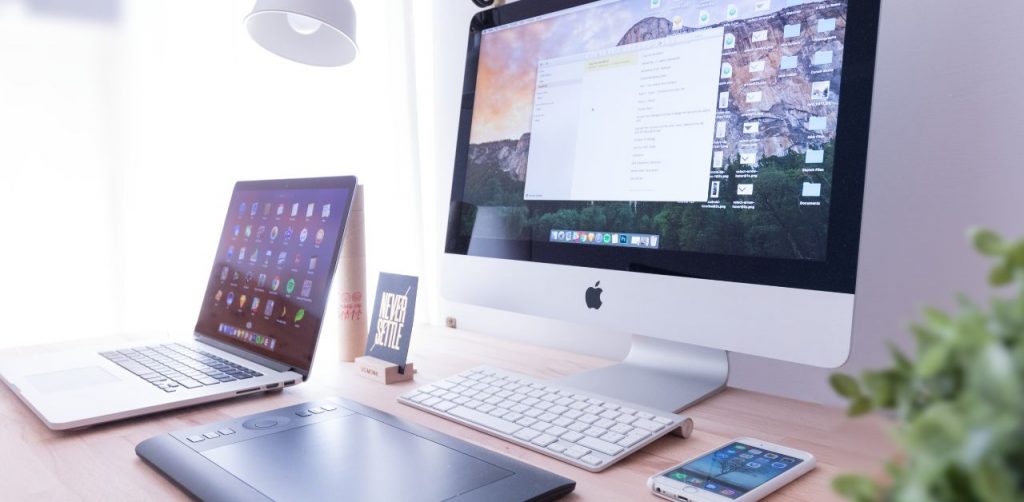 Multiple Use Cases
A home server is extremely versatile. If you want to start a website and want complete control over managing it, a home server can handle it.
There are a lot of email clients out there. If don't trust any of them, you can set up a home server to host your email. And if you want things private, use a home server to make your VPN.
Crypto enthusiasts can set up a Bitcoin node. And if you regularly make and receive small Bitcoin payments, you can configure a Lightning node.
Since a home server connects to all your devices, you can use it to manage them. You can manage heating, lighting, or home appliances. And you can use it as a control panel for home security systems.
It's Affordable and Easy to Set Up
You can set up a home server with an old computer lying around. You may need to upgrade RAM and storage, but those components aren't expensive.
Or, you can purchase an actual server. There are options available for all budgets, so it shouldn't cost you more than a few hundred dollars.
Once you get the hardware, you'll need an operating system. If you're used to Windows or macOS, you can use those. But Linux is the better option for home servers. It's free and the most versatile.
Then, choose your home server software. This can be fully customizable depending on what you're using your server for.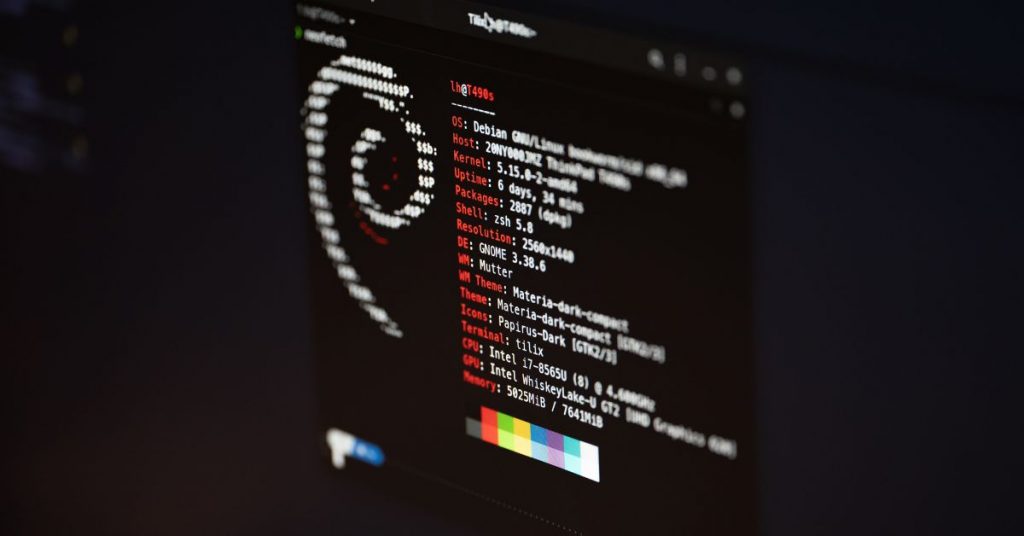 Wrapping Up
Home servers lighten a computer's resources and free up space. They are versatile and can be used in a variety of ways, not just storing data.
You don't need a whole lot of money to get started; home servers can be built with the lowest of budgets. And you don't need to be tech-savvy. Setting up home servers can be as simple or complex as you want.
Keep in mind you may have to configure things differently depending on what OS you use.
Be sure to keep up-to-date with the latest tech and cybersecurity news!