You may not like social media but want to keep up with friends and family. Or it's an essential part of your business, or staying updated on current events. But Twitter, as it stands, isn't very private. Here's how you can still use Twitter tracker-free.
Nitter
Twitter has removed the ability for people to control whether their data gets sent to third parties. And it's impossible to use it without Javascript enabled.
Even behind a VPN and heavy-duty adblockers, you can still get tracked with your browser's fingerprint.
But there are alternatives out there. Nitter is a free and open-source Twitter alternative. Its priority is privacy and performance.
There is no JavaScript or ads, which prevents Twitter from tracking your IP or JavaScript fingerprint. This makes it very lightweight and very responsive on desktop or mobile.
With Nitter, you can view recent tweets from active users without signing in.
Fritter
The Twitter app includes most of the same trackers the desktop version does, but it also keeps an eye on any other app you installed.
Fritter is a free and open-source app exclusively for Android devices.
It doesn't track your actions in the app or send your data to a third party. All data like subscriptions, groups, tweets, etc. are stored locally.
Like Twitter, you can bookmark tweets, and check trending topics, or search for users.
And you do not need a Twitter account to use the app.
Changing Privacy Settings
If you want to use Twitter tracker free, but don't want to switch apps, head to the privacy settings and turn some things off.
Log into Twitter on your computer and head to the Settings tab. Next, go to Privacy and Safety. Under "Data Sharing and Personalization", there are a few unnecessary trackers you can turn off.
In the Ads Preferences section, uncheck "personalized ads" to prevent seeing fewer ads based on your activity.
You should uncheck all settings under "data sharing with business partners". Twitter already shares specific data, but this will make marketing ads less intrusive.
And under location information, disable "personalize based on places you've been" and uncheck "add location information to your Tweets".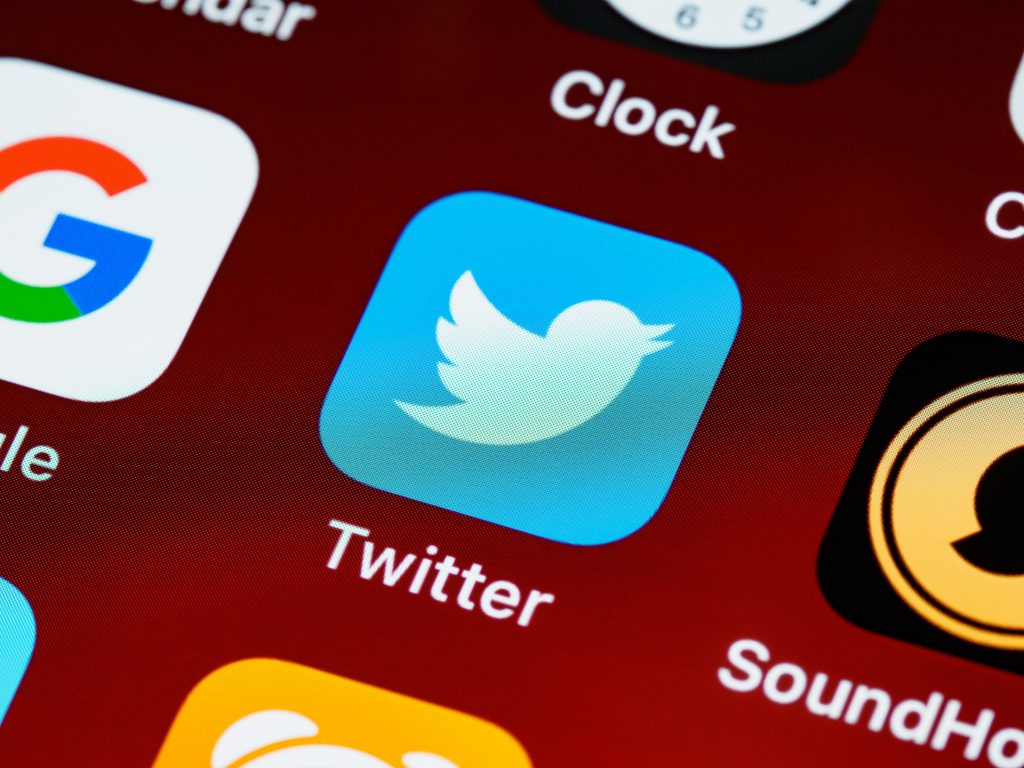 Wrapping Up
You can use Nitter for a more private and lightweight Twitter experience.
Fritter is a great mobile option for Android users, or people looking to switch to a private phone.
If you prefer to use Twitter like normal, be mindful of the privacy settings. Turn off any features that put your data at risk.