Antivirus clients should be affordable, easy to use, and light on resources. Let's look at the best antivirus software you can download on your computer to protect your data in 2023.
Bitdefender
Bitdefender is one of the more complete antivirus software you can get. It has great protection against several threats.
Bitdefender uses a cloud-based scanner, so virus detection doesn't happen on your computer. This makes it lighter on resources.
It's packed with features – ransomware protection, a VPN, a password manager, and more.
You can also set up profiles that optimize your PC's performance for different tasks. For example, the Work Profile prioritizes email and system slowdowns.
And you can set it up so that Bitdefender automatically changes your profile depending on what apps you're using.
Plans start as low as $25 per year.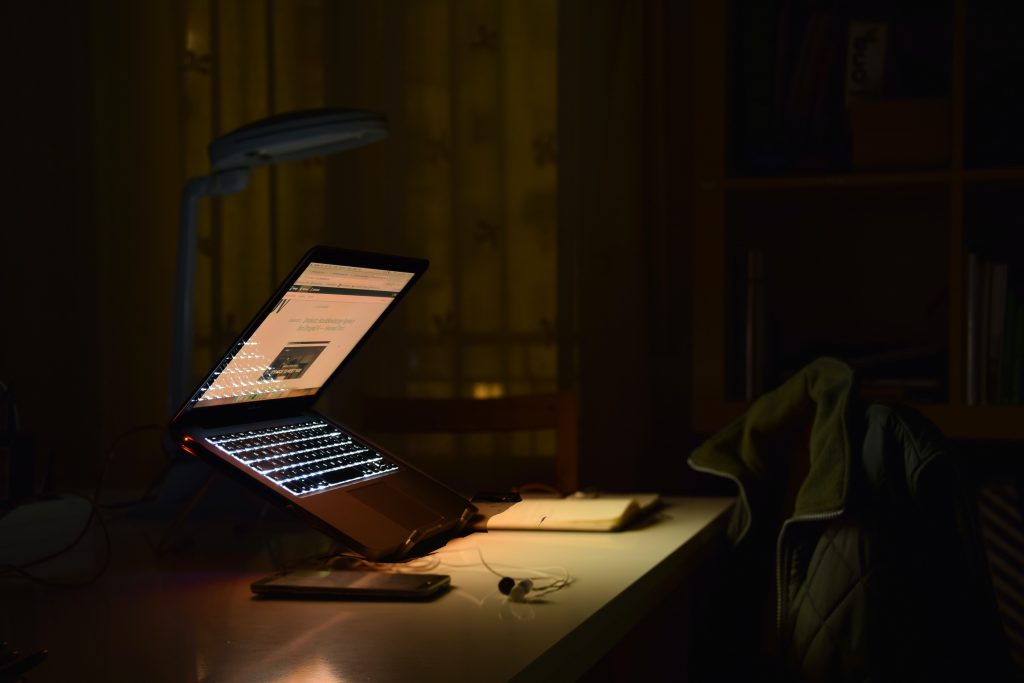 Webroot
If you want antivirus software that is really light on resources, Webroot is your best bet.
It's a great option for older computers, or if you want to conserve as much space as possible while keeping your computer safe.
All the hard work is done in the cloud, just like Bitdefender.
You can check from the online console to ensure all devices are safe.
You can also send commands to run a scan, quarantine harmful files, and even shut down or restart the device remotely.
Plans start at $26 per year.
Malwarebytes
If you're looking for an antivirus with fast scans, Malwarebytes Premium is a great option.
The interface is very simple so you can view and analyze potential threats.
Like Bitdefender, Malwarebytes offers ransomware protection and a VPN.
Similar to Webroot, Malwarebytes uses fewer CPU resources so you don't bog your machine down. There is also the Play Mode option that will disable notifications and updates if you are gaming or streaming.
Malwarebytes also comes with Browser Guard, an extension for Chrome, Firefox, etc. you can install for safer web browsing. It detects sites with weak security and potential phishing scams.
Plans start as low as $3.75 a month.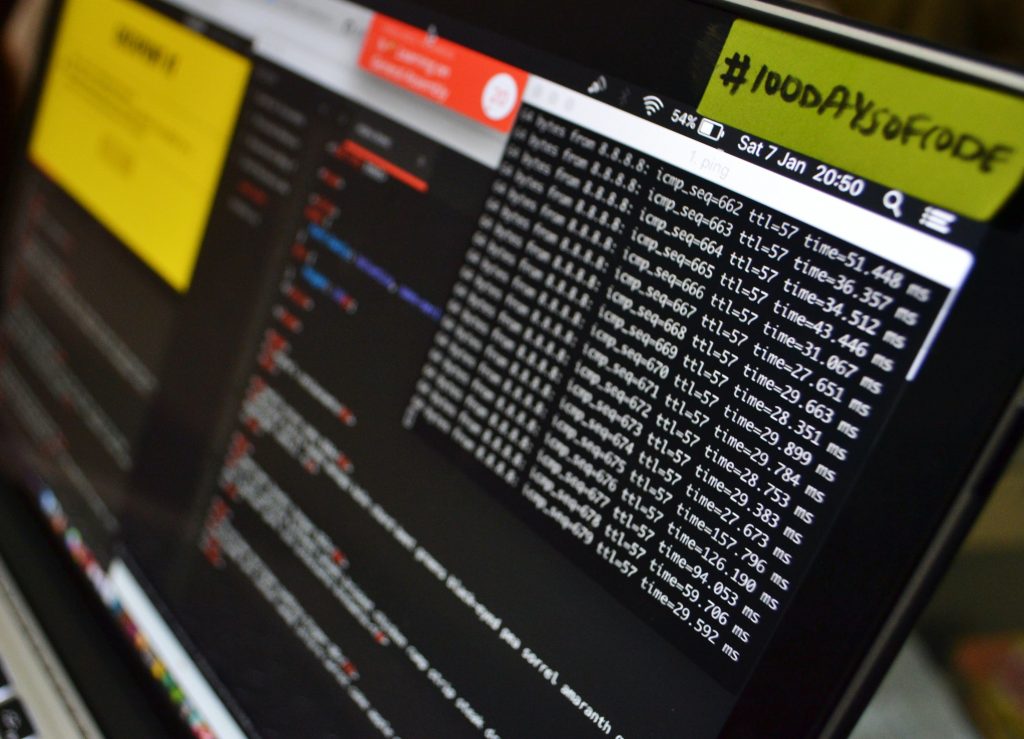 Wrapping Up
Bitdefender is one of the most all-inclusive antivirus software out there. Look through the features and decide what you really need.
Webroot is a great resource if you have a computer that's a little older, or uses a lot of resources.
Malwarebytes keeps things simple and puts everything you need right in front of you. And if you're on the fence about what software to buy, Malwarebytes Free is great to test out.
Whichever client you choose, consider a solid VPN to pair with it.