Antivirus clients should be affordable, easy to use, and light on resources. Let's look at some antivirus software you can download on your computer to protect your data.
Bitdefender
Bitdefender is one of the more complete antivirus software you can get. It has great protection against several threats.
Bitdefender uses a cloud-based scanner, so virus detection doesn't happen on your computer. This makes it lighter on resources.
It's packed with features – ransomware protection, a VPN, password manager, and more.
You can also set up profiles that optimize your PC's performance for different tasks. For example, the Work Profile prioritizes email and system slowdowns.
And you can set it up so that Bitdefender automatically changes your profile depending on what apps you're using.
Bitdefender is pretty affordable, with plans starting at $25/year.
Norton Antivirus
Like Bitdefender, Norton Antivirus is antivirus software packed with a ton of features.
Norton has an extremely intelligent firewall that lets you know if risky apps are trying to connect.
Instead of getting a generic warning, the firewall will give you more details, like when it was released and what URL it was trying to reach.
It includes VPN, cloud backup storage, and dark web monitoring.
You can get Norton for plans as low as $20/year.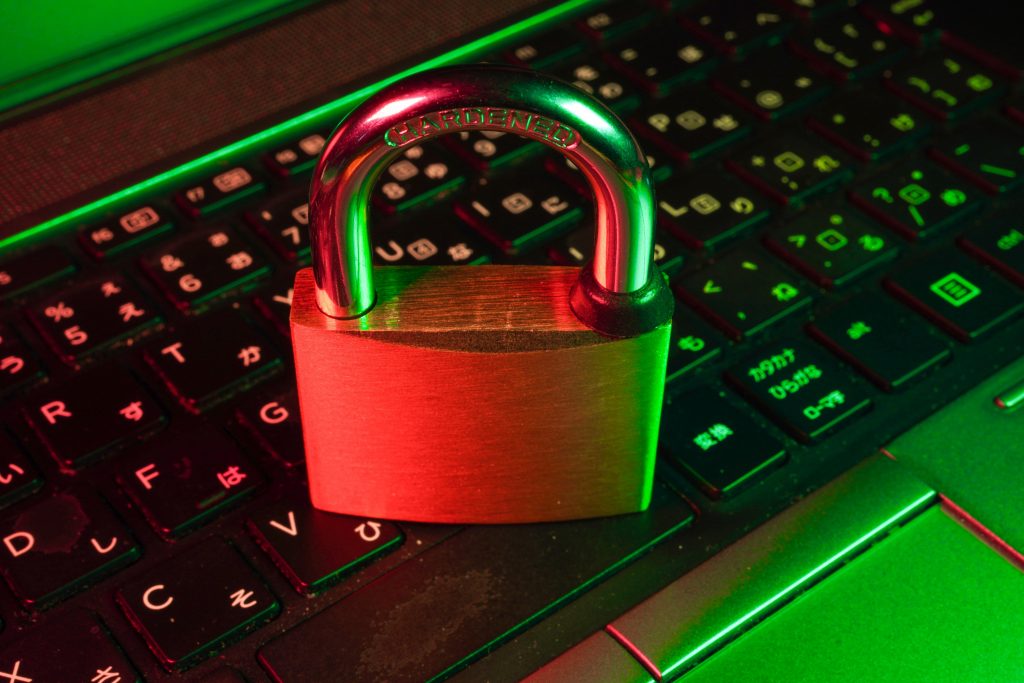 Webroot
If you want antivirus software that is really light on resources, Webroot is your best bet.
It's a great option for older computers, or if you want to conserve as much space as possible while keeping your computer safe.
All the hard work is done in the cloud, just like Bitdefender.
From the online console, you can check to make sure all devices are safe.
You can also send commands to run a scan, quarantine harmful files, and even shut down or restart the device remotely.
Plans start at $26/year.
Wrapping Up
Take the time to weigh these options. Pick the client that works best for you and your needs.
It's important to install antivirus ASAP, but don't get overwhelmed.
Windows has Windows Defender and macOS has XProtect. These are built-in antivirus clients and they're already running on your computer.
They have most of the basic features you'll need to start keeping your data safe.
After you've picked your antivirus, the next step is to make your computer private.
Opt for privacy-based browsers like Brave or Tor to protect browsing history. Try using Brave Search instead of Google when searching for things.
And keep your VPN handy so your internet traffic is hidden and encrypted.