If you're looking for a career change to make some extra income or looking to boost your technical skills, these IT certifications are a must-have to add to your arsenal.
CompTIA
CompTIA offers multiple IT certifications for beginner and veteran IT professionals. The three most common are the A+, Network+, and Security+ certifications.
Most employers are looking to see that you have standard knowledge of computer hardware, operating systems, and troubleshooting techniques. The CompTIA A+ cert is a great place to start learning if you have none.
The Network+ and Security+ exams are the next best step. The Network+ cert is the IT standard for troubleshooting, configuring, and managing networks.
A Security+ certification is a baseline for all cybersecurity jobs in IT. It's also one of the most lucrative CompTIA certs, with max salaries as high as $130,200 per year.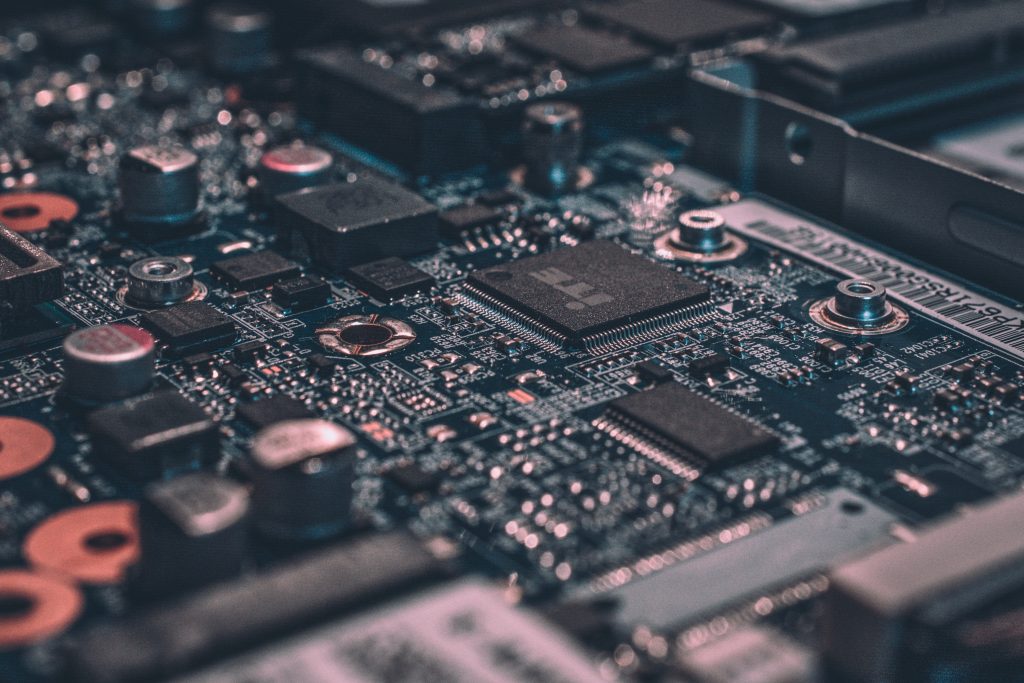 AWS Certified Cloud Practioner
It's no secret how important the cloud has become these days. With new technologies being built on it every day, there is a need for someone who understands the ins and outs.
One of the most popular cloud platforms is Amazon Web Services (AWS). To get started with AWS, you'll need an AWS Certified Cloud cert.
If you're new to the cloud or have some general experience, this IT certification is a great entry point.
Passing the exam will prove your knowledge of the fundamentals of IT services and how they relate to AWS. It also proves your understanding of core AWS services, use cases, billing and pricing, security, and how the cloud affects businesses.
AWS Certified Cloud Practitioners with experience can make salaries up to $160,000 per year.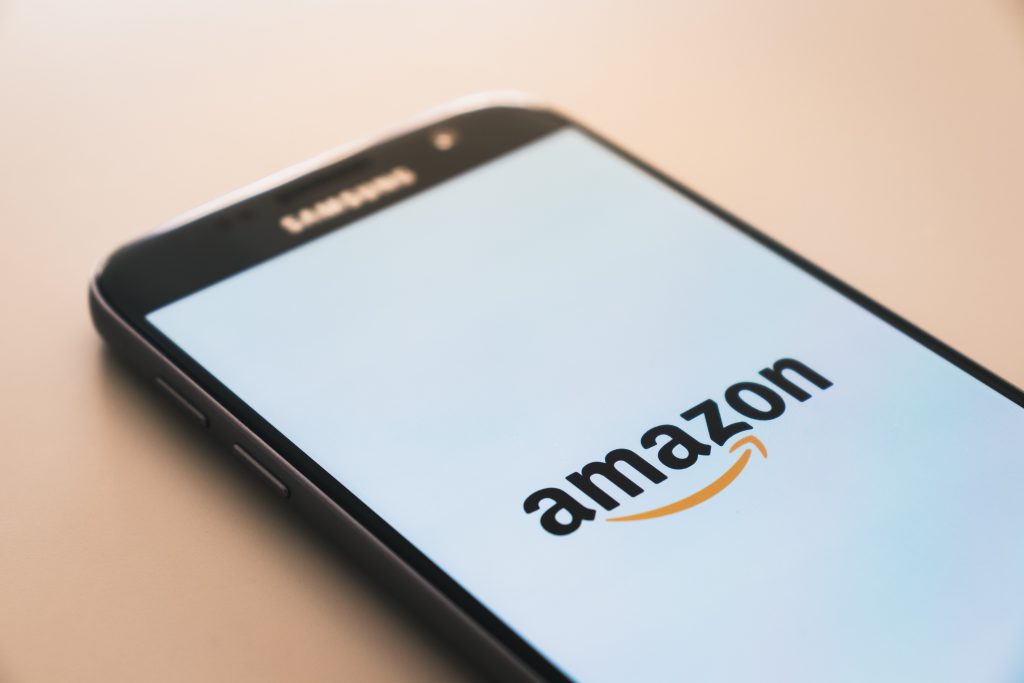 Certified Ethical Hacker (CEH)
Do you want to know how to find flaws in computers and prevent hackers? Then the Certified Ethical Hacker (CEH) certification might be for you.
As an ethical hacker, you will learn and use the same skills, techniques, and knowledge as a malicious hacker to prevent future attacks.
Ethical hackers find weaknesses in an organization's network and system, and train employees to protect themselves from future threats.
You'll need to have expertise in scripting, operating systems (especially Linux), networking, and a solid foundation in cybersecurity.
Certified ethical hackers can make as much as $130,000 per year.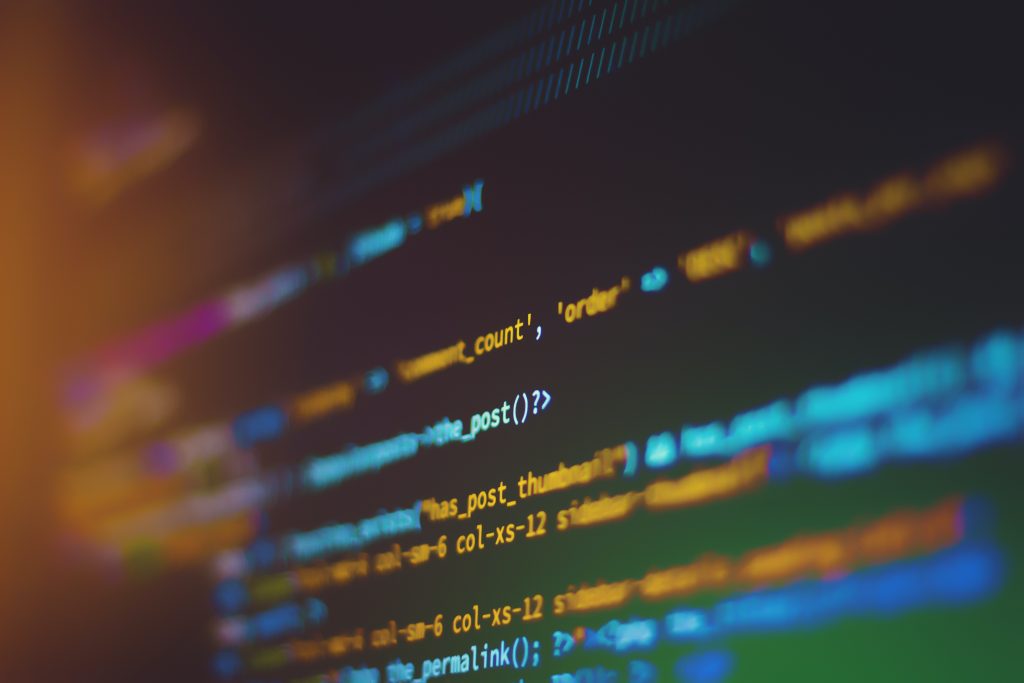 Wrapping Up
The CompTIA cert path is a great place to begin if you have little to no IT experience.
AWS is becoming the standard for all cloud-based platforms. An AWS cert will put you right on track to a field in high demand.
No business wants to lose money to hackers. Ethical hacking is becoming a necessity as companies look to protect themselves.
Nearly all of the educational resources for these certs can be found cheap, or for free.
When you start studying, it's a good idea to pair resources together. Find a good book to read, and a good video course to watch after.