It's obvious that everyday browsers like Chrome or Safari don't do the best job of keeping things private and secure.
They're filled with trackers, and these companies sell off your information to the highest bidder. Different options are necessary.
Let's break down some privacy browser alternatives.
Brave Browser
Brave is a Chromium-based browser privacy browser that by default blocks ads, fingerprinting, and ad trackers.
Chromium is the open-source code from Google that Chrome is based on. However, Brave has removed a ton of Google code from its version to protect user privacy.
This privacy browser comes with its own tool for upgrading unsecured connections to HTTPS, cookie blocking, and fingerprinting.
There is strong protection against malware and phishing, and a built-in Tor browser.
It includes its own track-free search engine, Brave Search.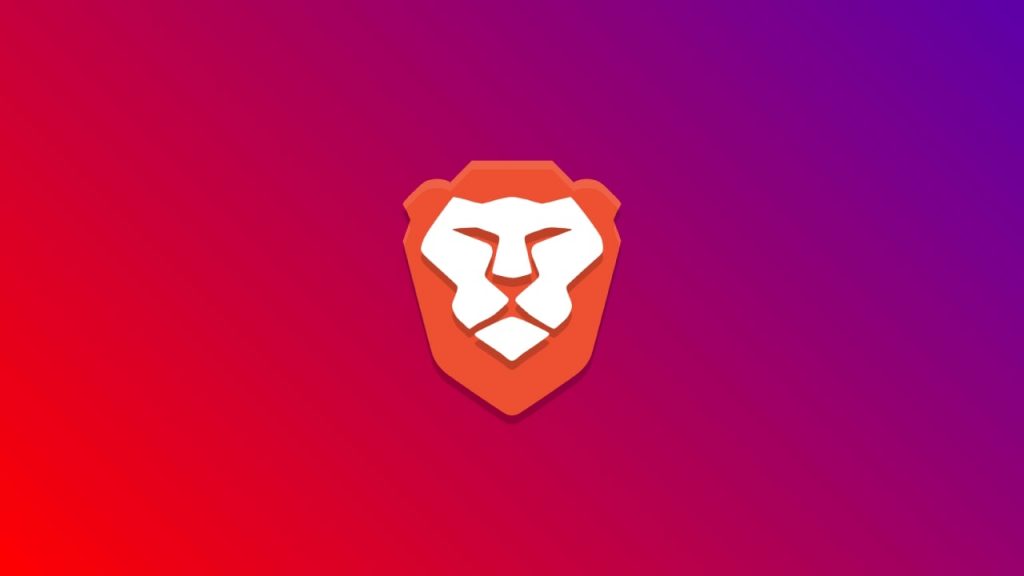 You can enable private ads and be rewarded in crypto for them. Basic Attention Token (BAT) can be used to tip websites and content creators, or to purchase gift cards.
Brave also allows you to store BAT and other tokens directly in the built-in Brave Wallet.
Brave is available for Windows, macOS, Linux, Android, and iOS. For iOS users only, Brave's web browser app includes a built-in firewall and VPN.
Tor Browser
While Brave focuses on being private and secure, Tor is known for strict privacy.
It's also great for removing fingerprinting and ad trackers. It automatically clears your cookies and browsing history.
Tor encrypts your internet traffic three times for three different nodes, which are decentralized and run by volunteers.
Because of this level of encryption, Tor's connection speed is pretty slow.
Unfortunately, Tor does not have anti-malware services or plug-in blockers, so it can risky for new users.
Tor Browser is available for Windows, macOS, and Linux. There is also an open-source app called Onion Browser that runs on mobile devices.
Epic Browser
Epic Browser comes right out of the box with every privacy setting turned on.
This browser focuses on "extreme privacy": no auto-syncing, no spell-check, no auto-fill, and no plug-ins.
Epic does not store your browsing history, login data, databases, etc. It does not cache any browsing data and does not save any links when typing in an address.
The browser also blocks RTC calls, which might reveal your IP address.
Epic is based on the Chromium code, but the code is not available to the public.
Since the Chromium source code was created by Google, there is no guarantee that it will remain independent.
Epic is available for macOS and Windows.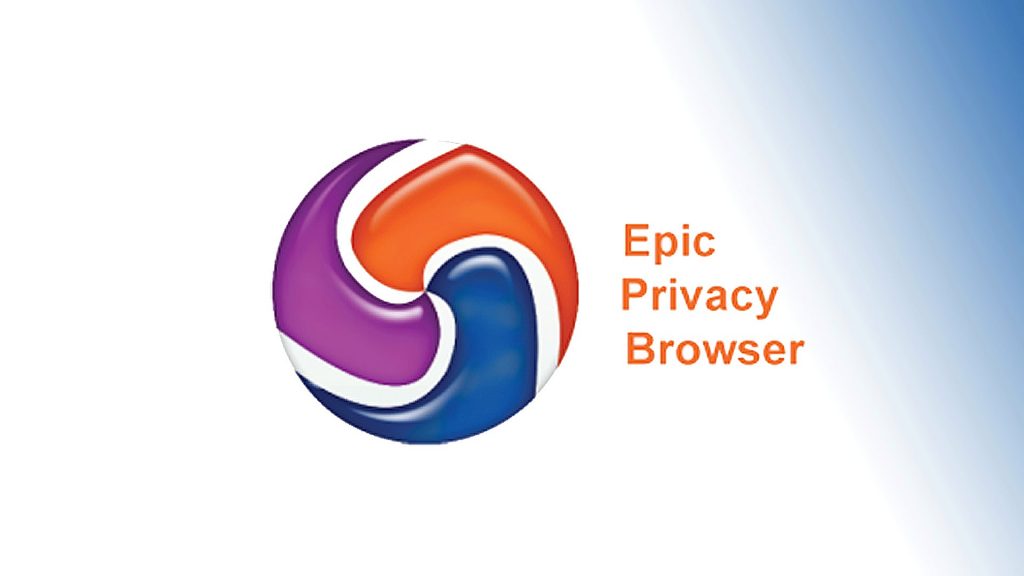 Wrapping Up
It's important to have good privacy practices across the board.
Always keep your VPN handy, especially when making purchases or communicating sensitive information.
Windows and macOS don't have to be the only option. Use TAILS or Linux as your base operating system. There will be fewer traces.