Developers have taken the success of AI and run with it. There are thousands of new options out there. Let's look at some AI tools you can add to your arsenal.
Godmode
Godmode is pretty simple. Just give it a task and watch it work.
Use it to perform market analysis, summarize PDFs or webpages, and more.
You'll need to sign in with a Gmail, Github, or Twitter account to save your sessions.
You can also add an API key.
Chatbase
Chatbase allows you to create an AI chatbot in mere seconds.
All you need to do is upload one or multiple files (.pdf, .txt, .docx), paste text, or add a link.
Chatbase will create a chatbot to answer questions about that content. Then, you can embed the chatbot directly on your website.
By default, Chatbase uses GPT-3.5, but you can edit the settings to use GPT-4.
And if your business has customers overseas, Chatbase supports about 95 languages.
Perplexity
ChatGPT's knowledge base ends in 2021, and some of its sources are fake news. Perplexity looks to make up for ChatGPT's flaws.
Perplexity is a fully online, AI-powered search engine. You can ask it questions directly, or have it answer questions directly from sources on YouTube, academia, and more.
The software does not require an email or login to use it. It's also available as an app for iPhone users.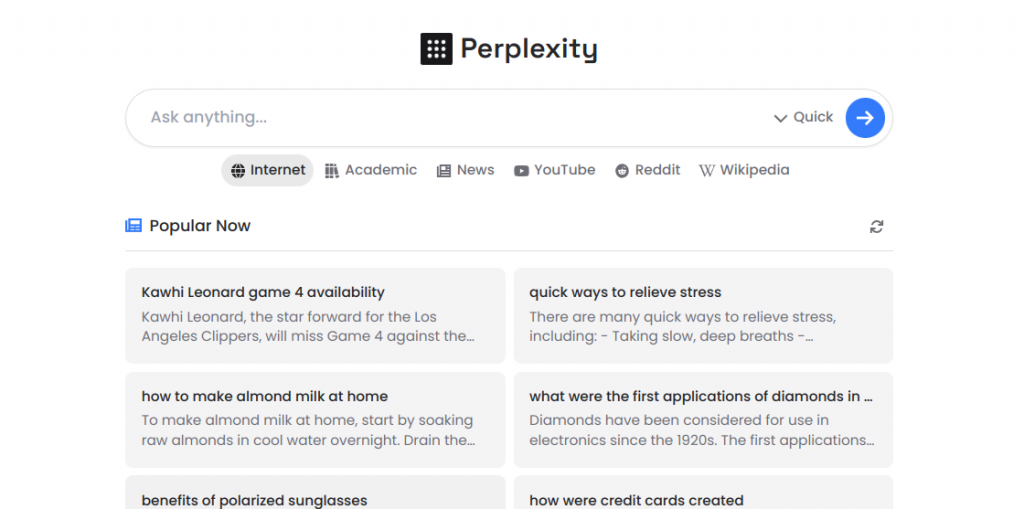 Genei
Do you hate research? Or do you want to thoroughly research something but don't have time? Genei is designed to speed up your research process.
It can automatically summarize any PDF or website. You can ask it questions, and it will give you summarized answers based on resources.
There is also a Chrome extension that summarizes web pages on the fly or saves them for later reading.
Snack Prompt
If you just want to stick with ChatGPT, Snack Prompt is a very helpful AI tool. If you struggle with writing prompts, this website lists the best prompts for ChatGPT.
Prompts are sorted into categories, and you can insert them directly into ChatGPT.
You can create an account and join the community to add or request new prompts.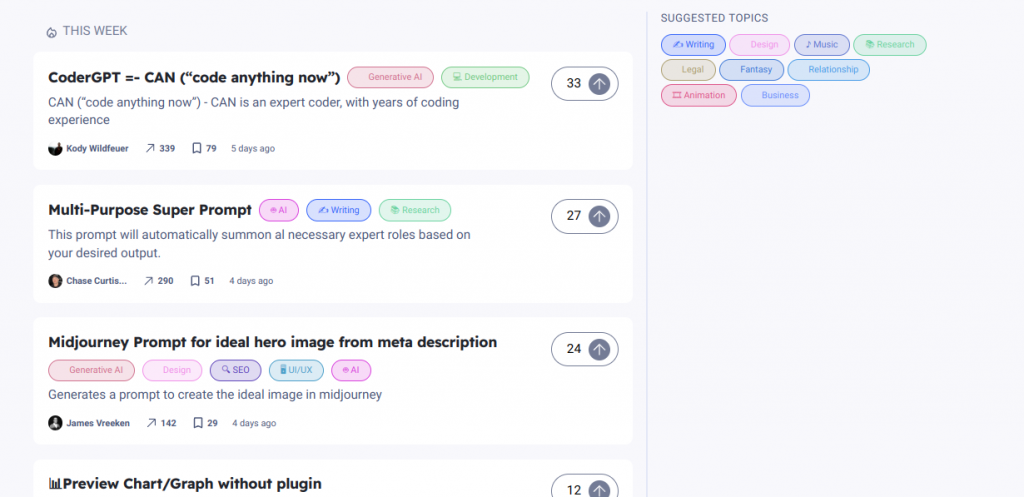 Wrapping Up
Try out Godmode if you have a task that needs to be done quickly. Chatbase can create an AI chatbot for your business' website in seconds.
Perplexity beats out ChatGPT because it's up-to-date, and aggregates more sources. Use Genei if you're sick of long, drawn-out research.
And if generating prompts isn't your thing, check out the database at Snack Prompt.