There is no need to pay for software that provides basic necessities. Let's look at the best free and open-source alternatives so you can keep a little extra money in your pocket.
Productivity Suites
Microsoft Office is still the go-to productivity app for documents, spreadsheets, etc. But if you're looking for a free and more private open-source alternative, there are options out there.
LibreOffice is a free and open-source alternative to Microsoft Office. It also has a vast library of free extensions you can add to help with your projects.
It includes Writer (word processing), Calc (spreadsheets), Impress (presentations), Draw (vector graphics and flowcharts), Base (databases), and Math (formula editing).
FreeOffice is a full-featured Office suite with word processing, spreadsheet, and presentation software.
FreeOffice lets you open and save documents in the Microsoft file formats DOCX, XLSX, and PPTX. You can share files directly with Microsoft Office users without having to export them.
Both LibreOffice and FreeOffice are available on Windows, Linux, and macOS.
Photo, Audio, and Video Editing
If you're a content creator, or just really dedicated to making memes, you don't need to dish out a ton of money to edit photos, audio, or video. There are plenty of free and open-source alternatives available.
GIMP is a solid alternative to Photoshop. It offers similar features like image retouching and editing, free-form drawing, converting between different image formats, and more.
If you're a photographer, Darktable could be a great replacement to manage your digital negatives.
For audio editing, consider Audacity. It's an extremely lightweight, easy-to-use, multi-track audio editor and recorder.
Musicians and producers looking to save money can try out LMMS. It has similar features to FL Studio such as the mixing of sounds and arranging of samples. And it's fully compatible with a MIDI keyboard.
For your video editing, add Kdenlive to your arsenal. It offers all of the same tools most competitors have. Blender is great for 3D modeling or animation.
Social Media
If you want to use social media freely without paying for a blue check, there are options out there.
Nitter is a free and open-source Twitter alternative. Its priority is privacy and performance.
There is no JavaScript or ads, which prevents Twitter from tracking your IP or JavaScript fingerprint. This makes it very lightweight and very responsive on desktop or mobile.
With Nitter, you can view recent tweets from active users without signing in.
Lemmy is similar to sites like Reddit: you subscribe to forums you're interested in, post links and discussions, then vote, and comment on them.
Behind the scenes, it is very different; anyone can easily run a server, and all these servers are federated (think email), and connected to the same universe, called the Fediverse.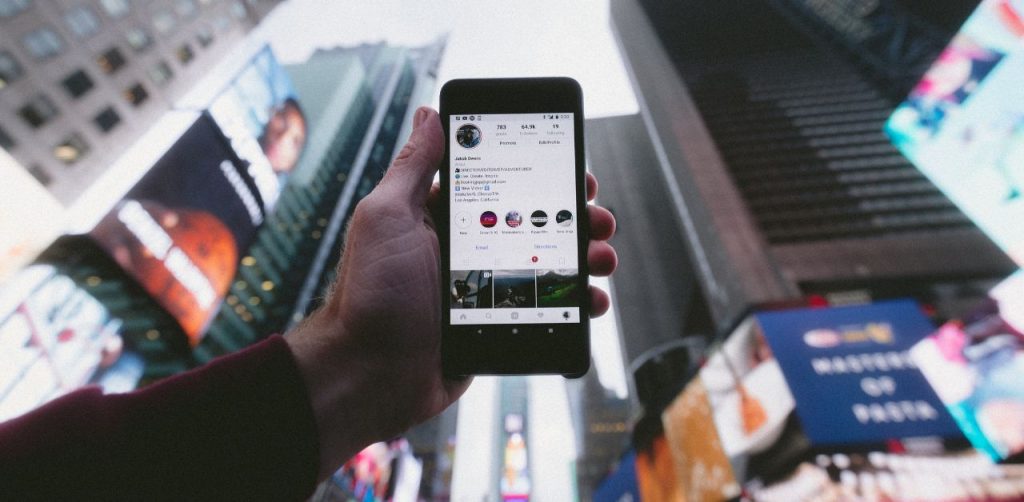 Wrapping Up
The world of FOSS (free and open-source software) can be a little overwhelming. There are a ton of options to choose from and it can be difficult to keep track.
But there are also plenty of resources available to help. The communities on GitHub and GitLab compile lists of open-source alternatives of all types.
These lists are updated often, so be sure to bookmark them for future reference.