Internet providers (ISPs) have made the setup easy, but there are still some things you can do to add an extra layer of security. Let's look at some easy ways you can fortify your internet.
Passwords
One of the best ways to fortify your internet is to change the router password. Most routers ship from the manufacturer with a default password built-in.
The password is usually easy to guess or there might not be a password at all.
Unfortunately, hackers can find this password pretty easily. Generic login guides for nearly every router are all over the web.
Your passwords should be lengthy – anywhere between 12 and 16 characters. A secure password should include numbers and symbols, and upper and lower-case characters.
Avoid adjacent keyboard combinations or repetitive characters – passwords like "qwerty", "123456", or "AAAA".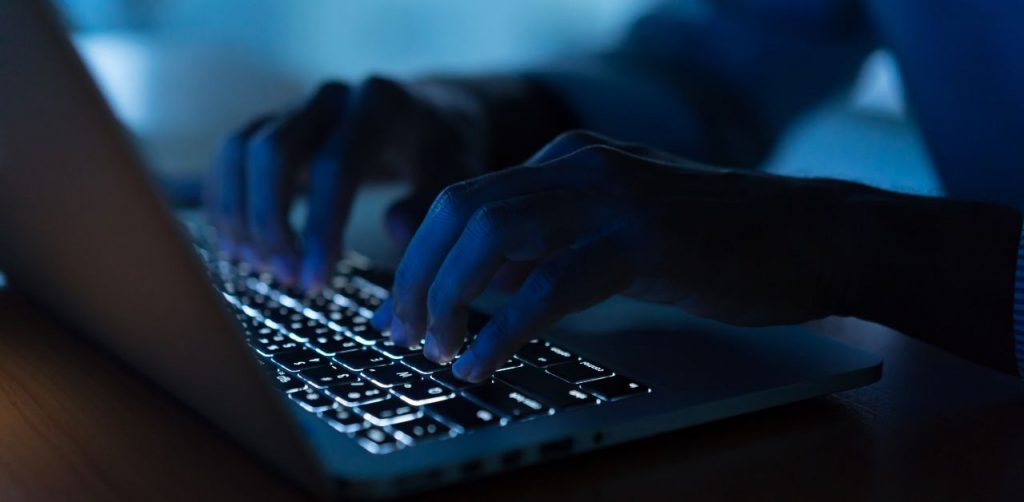 Updates, updates, updates!
Consider updating your router's firmware on a regular basis, at least every few months. Hackers like to launch malware designed to destroy routers.
If there is a breach, your ISP should keep you up-to-date on the news. They may even remotely push the update for you.
If you use your own router, check your router or manufacturer's website to see if there's a new firmware update.
Use a VPN
A virtual private network (VPN) is software that creates an encrypted connection between a computer and the internet.
It's a great tool for keeping your internet activity private and secure.
VPNs should offer the most up-to-date and secure levels of encryption. AES-256 encryption is the standard.
The best VPNs have a "zero logs" policy that does not store any identifying data.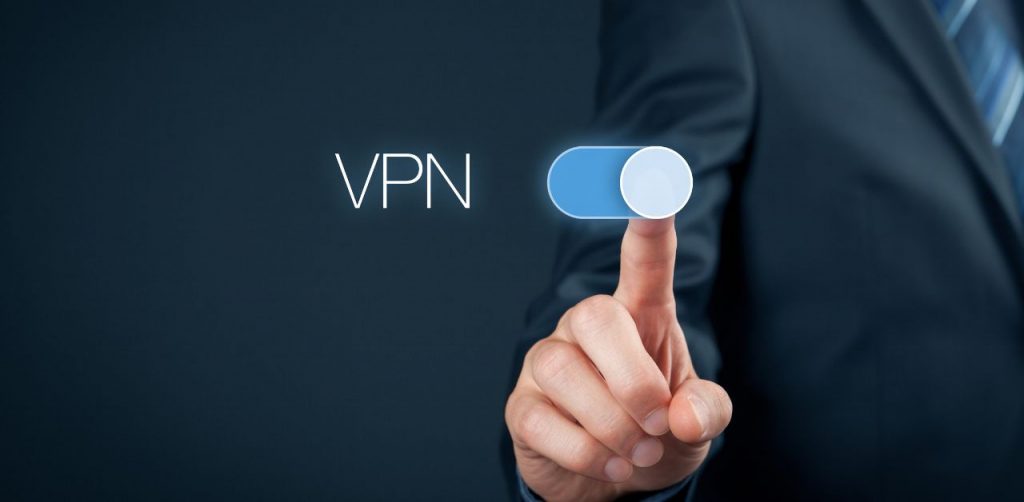 Create a Guest Network
If you've invited guests to your home, you've probably gotten the Golden Question: "Can I get the Wi-Fi password"?
Your guests might not have any ill intent, but their devices could be infected with malware. Their phone or laptop could target your network without them knowing it.
But you don't have to give them the main network password. A guest network allows your visitors to connect to your Wi-Fi router without granting access to any devices that are connected to your main home network.
If you log into your router, the option to do this is usually under Wi-Fi settings. You can set up a generic password for guests, or even a QR code to scan.
Disable Remote Router Access
Remote router access allows anyone not connected to your Wi-Fi to access the router settings.
Unless you need to access your router away from home, there is no reason to keep this turned on.
If you have a personal router, you can disable remote access under the router's admin settings. This may or may not be disabled by default.
Wrapping Up
Be sure to change the default router password.
Keep your router up to date with the latest firmware updates. The manufacturer or ISP should keep informed of any breaches.
Add a VPN to your internet browser for privacy and security.
A guest network is a great alternative, just in case someone has a compromised device.
And remote router access isn't necessary for most people. Turn it off ASAP.