There are a lot of streaming services out there. Paying subscriptions can get pricey. You can set up a home theater. A media server is a great alternative for movies, TV shows, or games.
Pick the Device
To setup a media server, you will need a dedicated device to store all of your content. For media servers, most people like to use a NAS (network-attached storage).
It's like an external drive with its own wireless network. A NAS is designed to always be on and connected.
But NAS devices can get expensive. They also have limited upgradability.
Another great option a dedicated computer. If you have a laptop or desktop laying around, you could repurpose it as media server.
Even a Raspberry Pi can get the job done. Dedicated computers are good alternatives because of upgradeable hardware and more processing power.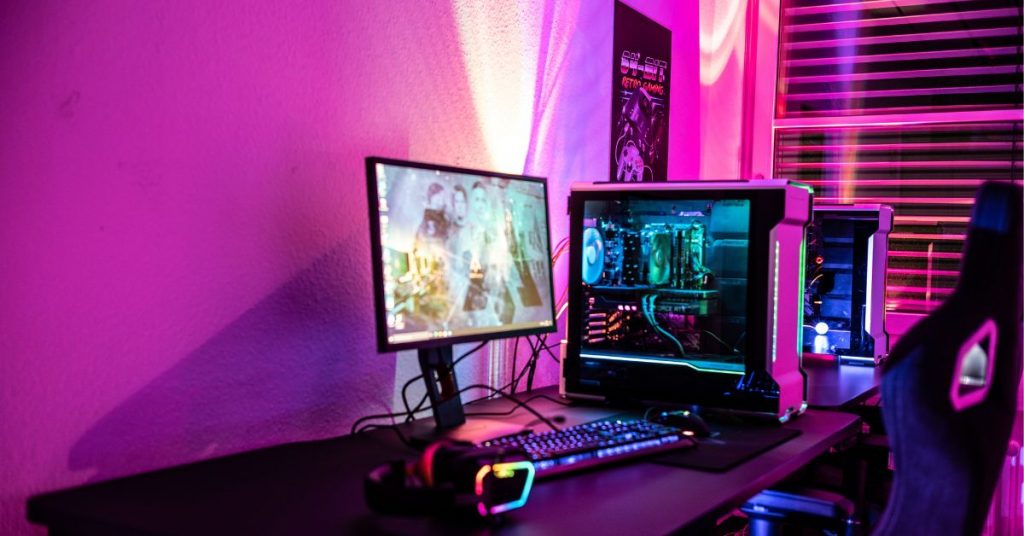 Pick an Operating System
There are endless options when picking an operating system for media server.
Linux is the best option. Distros like FreeNAS are designed specifically to run media apps.
Most Linux distros are free, customizable, and don't require powerful computers to run them.
If you're only familiar with Windows or macOS, you can use those too. Just note there is a lot less features, and you have less control over your devices.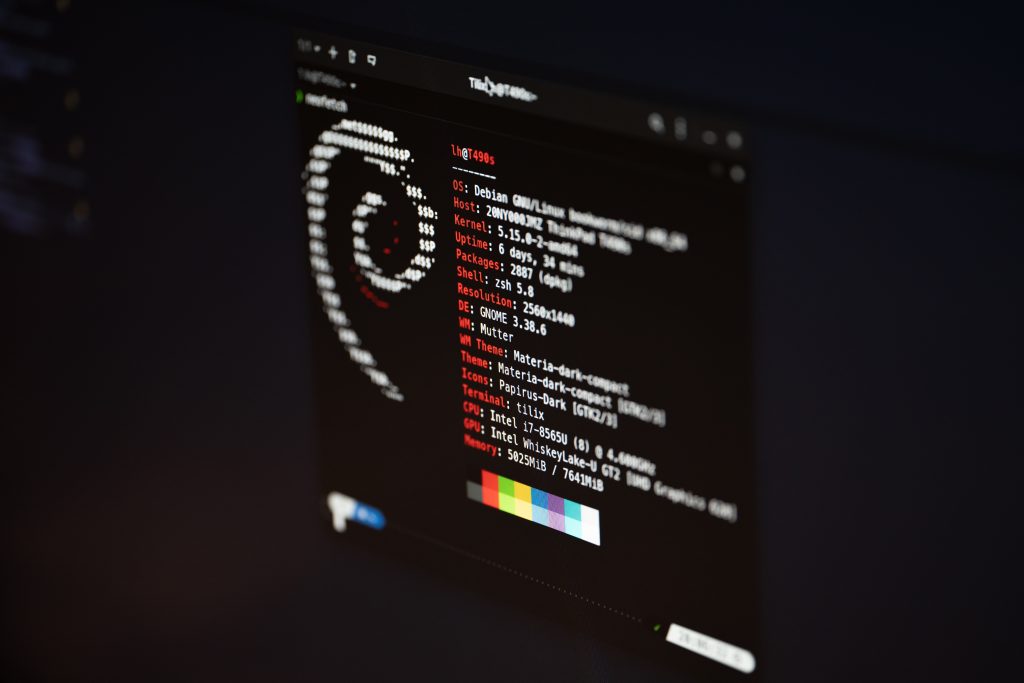 Connect It to the Network
Once you've found your dedicated device and OS, it's time to connect it to the network. Connect it wired, not wireless. Wireless connections can be spotty and get bogged down by other devices.
Strong ethernet cables should support network speeds of at least 1Gb/sec. Basically, if you're buying anything less than a Cat 5e cable, get a refund!
But if a wired connection is not an option, make sure you monitor what wireless devices are connected. Remove any devices on Wi-Fi that don't need it.
You could even setup a specific WiFi network just for media devices. If you log into your router, the option to do this is usually under Wi-Fi settings.
This will make managing other smart TVs, tablets, and other media devices a lot easier.
Install Software
Now that you've got your device picked and connected to the network, you need to install some apps.
It's best to run your files with dedicated software. The most popular media app is Plex. There is a free version, but a lot of its advanced features require a subscription. It's also available on mobile devices.
Jellyfin is an open-source, free streaming platform. It has a lot of the same features as Plex, but doesn't hide them beyond a paywall. And it's mobile friendly.
There are also apps like Kodi you can install. Community builds with OSMC and LibreELEC are still adding content and going strong.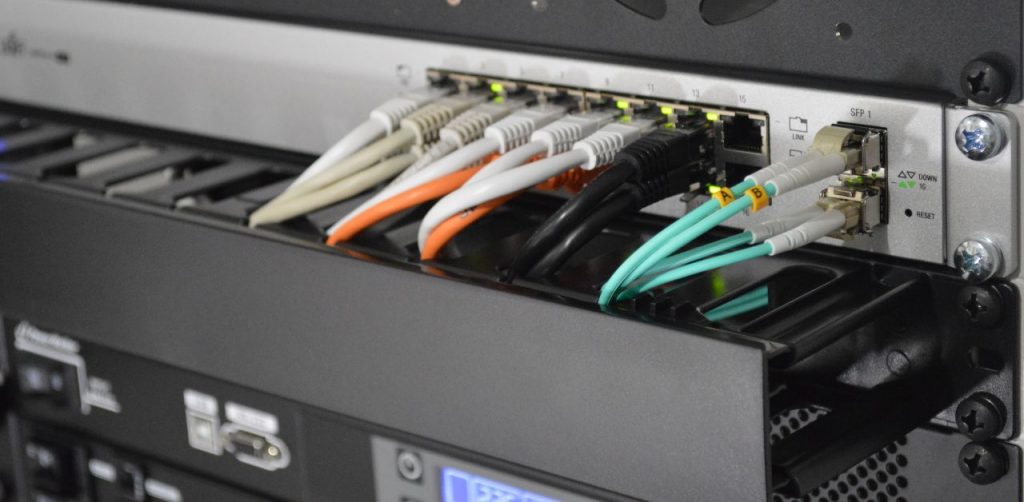 Wrapping Up
If you want to setup a media server, make sure you choose the right device. Drive space, processing power and RAM are crucial. Consider a custom PC build if you want a dedicated machine.
Then pick an operating system; Linux-based is best. Use a wired network for the best streaming experience.
And install some streaming software. Free options like Kodi or Jellyfin are a great place to start.