In today's world, a white-collar job isn't the only way to bring home a big paycheck. Many people are shocked when they learn how much money they can earn in a top blue-collar career.
Blue-collar work isn't for everyone, but it is very rewarding to those who take on the endeavor.
White-collar jobs are often more appealing to the average person considering a more comfortable working environment. You can't beat cool air conditioning on hot days, and warm heat on rainy days.
However, some people enjoy being outside and working with their hands which is why they should consider a blue-collar career.
A lot of people have been becoming more intrigued wit blue-collar work considering the high cost of college and the endless cycle of student loan debt.
A lot of blue-collar jobs don't require a high level of academic skills. They do require certifications and schooling, but most of the time they are paid for by the company or union.
Let's take a look at the top blue-collar jobs that are high in pay and demand.
Electrical Installers
Pretty much every major highway in America has power lines running parallel to them that power the grid. Well, they had to get there somehow.
An electrical power-line installer has the responsibility of installing and fixing major communication lines and power lines. If you don't mind heights and enjoy working with your hands outside then this could be the job for you.
Keep in mind that this job can be dangerous considering you will be working with electricity, but the benefits that come from this job can be very rewarding.
Electrical Installers can make upwards of $100,000 a year. Pretty nice, right?
You will most likely have to complete a 3-year apprenticeship along with work experience, but that still better than student loans, right?
Elevator Installers
Elevator technicians are responsible for the installation, maintenance, and repairs of elevators and escalators. The usual responsibilities that align with this job are inspecting control systems and motors, along with checking the brakes for malfunctions.
An elevator installer is another great example of a career path that doesn't require a high level of education. You will have to complete a multi-year apprenticeship program, but all you need is a high school diploma in order to apply and pursue this career.
Elevator installers also have an earning potential of over $100,000 which makes them top blue-collar career.
Plumber
A plumber might be the most under-appreciated job in the world, but also the most important.
Pipes and fittings are always breaking which is why plumbers are always in demand. It's not the most glorified job in the world but you can make a lot of money being one.
Plumbers are responsible for installing and repairing pipes, along with creating pipeline blueprints for new construction sites.
The typical qualifications for this line of work require a high school diploma and usually a 4-year apprenticeship, but there are many other avenues you can take once you finish your apprenticeship.
A plumber can also have an earning potential of over $100,000 depending on the line of work.
Truck Driver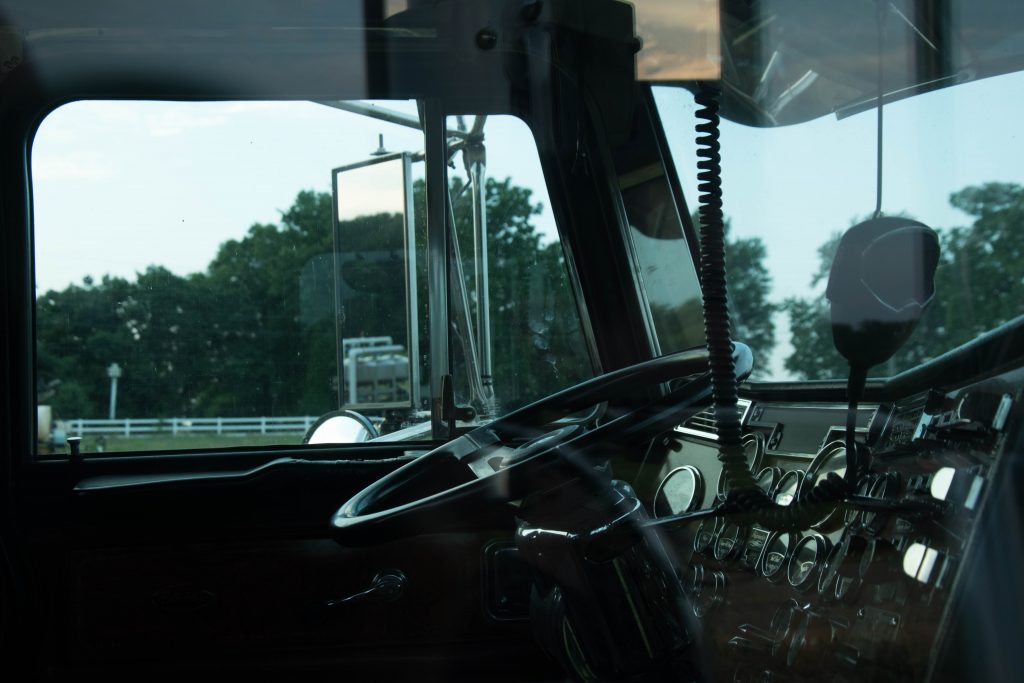 Truck Driving is another career that is very under-appreciated but always in demand.
All the food that you have ever bought at the grocery store was once delivered by a truck driver, so be thankful for these hard workers.
Truck driving compensation is highly variable due to a number of different factors. Type of load, driving experience, and driving record can all have an influence on your earning potential.
With that being said, you can make over six figures being a truck driver. You may not earn that right away, but you can eventually work your way to that number.
If you are willing to hit the road every day then you can make a nice living.
Police Officer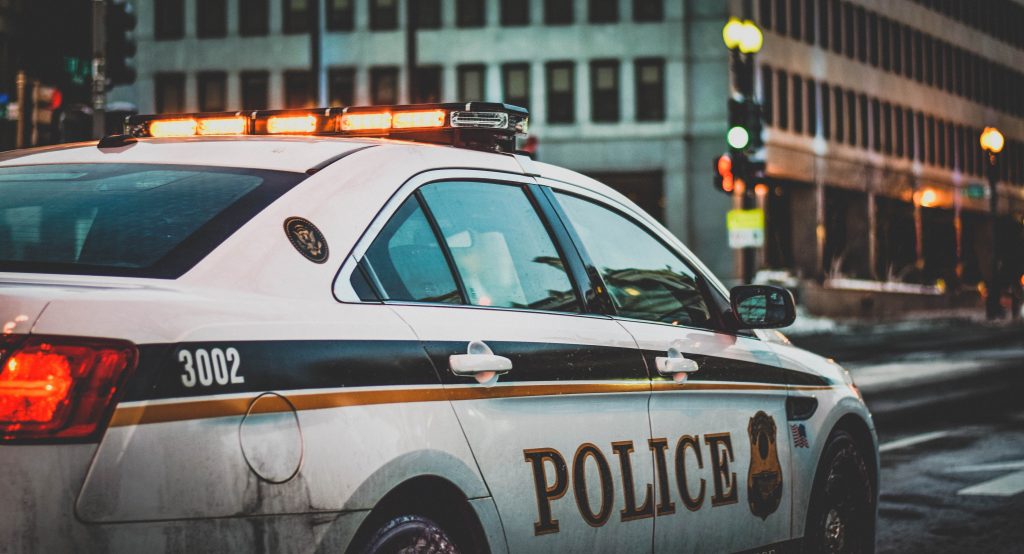 Being a police officer isn't for everyone, especially with today's climate, but if this career path interests you then you can make a pretty good living doing so.
Police officers have a wide range of responsibilities, including responding to emergency calls, showing up to court responsibilities and other miscellaneous endeavors.
Most places require you to take a written and physical test and then eventually attend a police academy.
Depending on where you live in the country your salary will vary, but in some areas you can earn over $100,000 along with other benefits.
This job comes with obvious risks, but if you think its for you then it might be worth a shot.