You probably already know a lot about Windows and macOS. Add a third OS to your arsenal. Here are a few reasons why you should use Linux OS.
1. It's Easy to Access
With every Windows or macOS update, computers can slow down or even be obsolete. Older models might not have the hardware to run Windows 11 or Monterey.
Linux is completely different because it's great at optimizing what you already have. If your computer is practically a fossil at this point, Linux can run on much older hardware configurations.
Installing it is fairly easy, and you can choose the programs you want to use.
Installing it is also 100% free and you don't have to pay for anything. All the standard software is included, for new and advanced users.
Since it is open source, the code is readily available for anyone wanting to develop using the platform.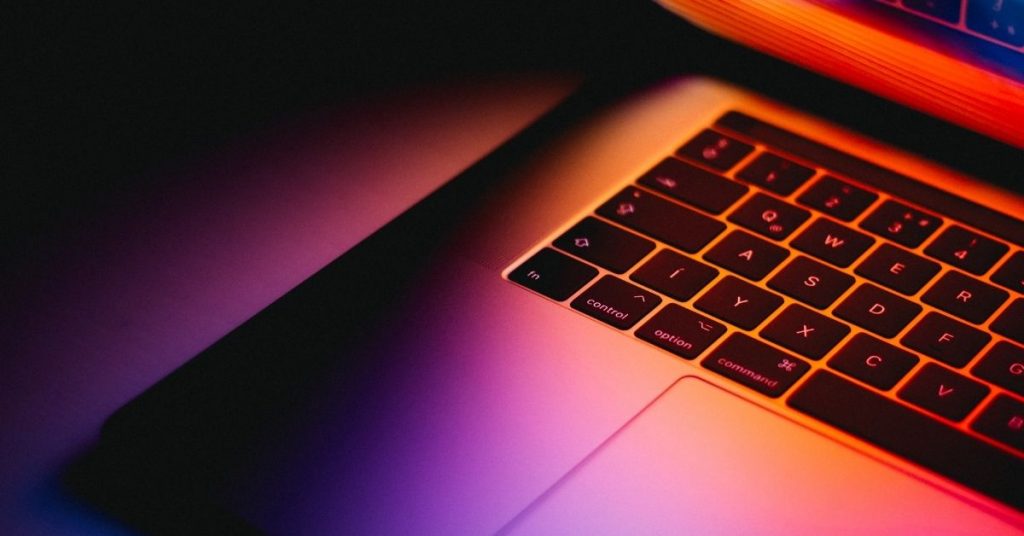 2. It's More Secure
Security is a big part of Linux. Because it's open-source, a massive community of developers is constantly scanning the system for security issues.
Most other operating systems will collect and track your usage history for profit.
Outside of a web browser, there are no system-level tracking tools installed on Linux, unless you want to install them.
With more stability comes security. Linux OS is less prone to crashes compared to other OS. Even Microsoft uses it to power its cloud services!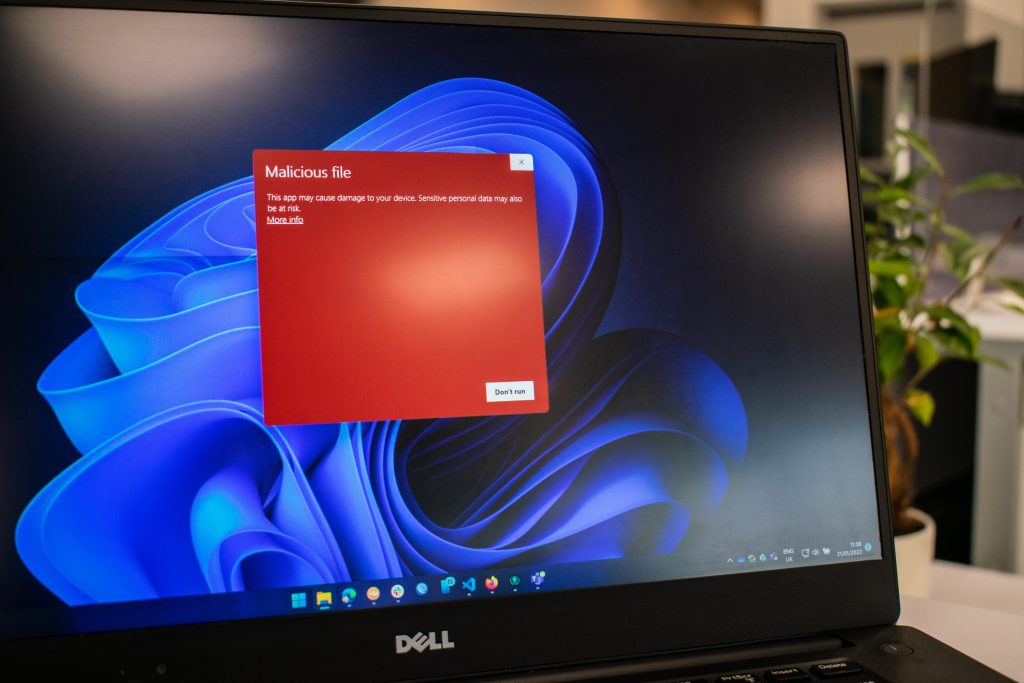 3. It's Flexible
You can use Linux however you want. If you don't like Linux out of the box, there are different variants out there. Numerous developers and organizations have come out with their custom versions – "distros" – of Linux.
There are distros for developers, old computers, hackers, and more. Over 500 distros are available to install, so you can find your exact fit.
You can also build a custom OS by adding your own packages. If you're willing to take the time, you can create a bulletproof server or the most beautiful workstation you've ever seen.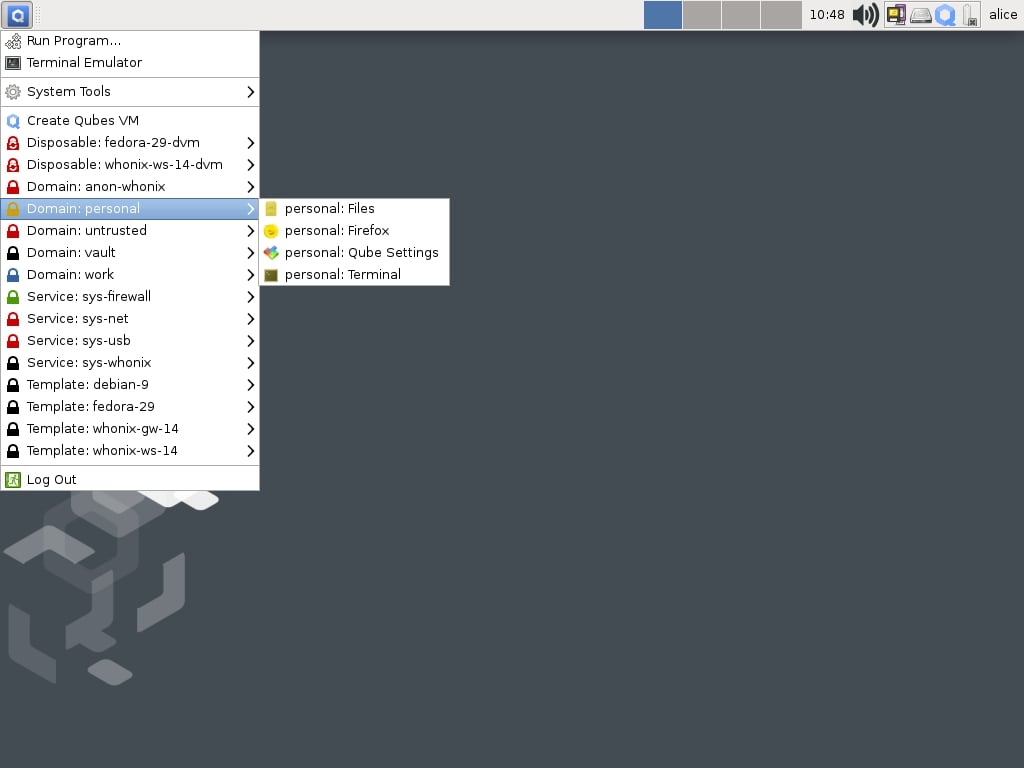 Wrapping Up
Don't get overwhelmed by a new OS right away. Linux OS is very easy to learn, and there are countless resources available to learn it.
If you're not ready to ditch Windows immediately, you can run Linux directly from a USB. This might be a great option if you want to eliminate all possibilities of tracking.
The next time you plug the USB in, you'll be starting from scratch.
Whichever OS version you choose, pair some private browsers and search engines to go along with them.
And keep your VPN handy to keep your internet traffic hidden and encrypted.